Welcome to BO RANCH, event site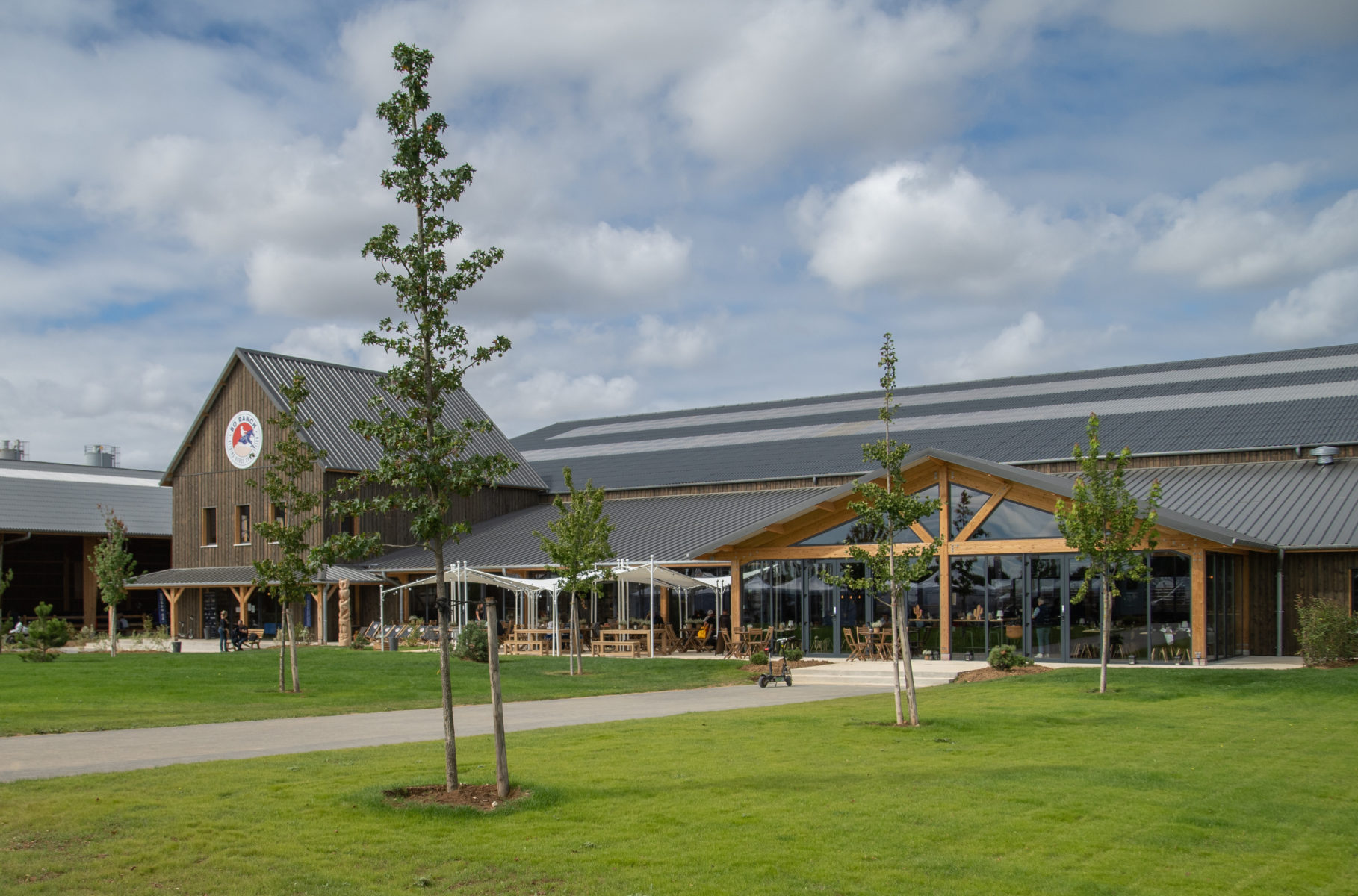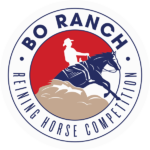 Welcome to the BO RANCH, the largest Ranch in Europe dedicated to International Reining Practice and Competitions, the remarkable Western Dressage Riding & all types of Professional and Private Events. Nestled on 6 hectares in the heart of nature, between castle and forest, BO RANCH offers the perfect balance between work & pleasure, excellence and well-being.
Join us and let the magic happen !
Entrepreneur, globe-trotter and a motor sports enthusiast, Gregory Morat has always loved horses and nature. A real competitor, he has participated in numerous challenging motorcycle events, including the 2017 Dakar race where he was one of the few to finish the entire course in Buenos Aires. He discovered and fell in love with Reining in 2012 and created a unique ranch to practice his new passion : the BO RANCH.
When I discovered Reining, I was immediately hooked by the feeling and the perfect connection you get when you ride a reining horse. I like the finesse and the technicality it requires, as well as the balance of power you have with the horse. I became so passionate that I started looking for a high standard facility to train my horses, organise international reining competitions and share my passion with other people. Thanks to its location, close to Fontainebleau, called the "capital city for horses" in France, the BO RANCH is, I think, a great natural place to be for horse lovers who are looking for both wellness and performance. I hope that all the horse fans will join us and like it as much as I do.
Gregory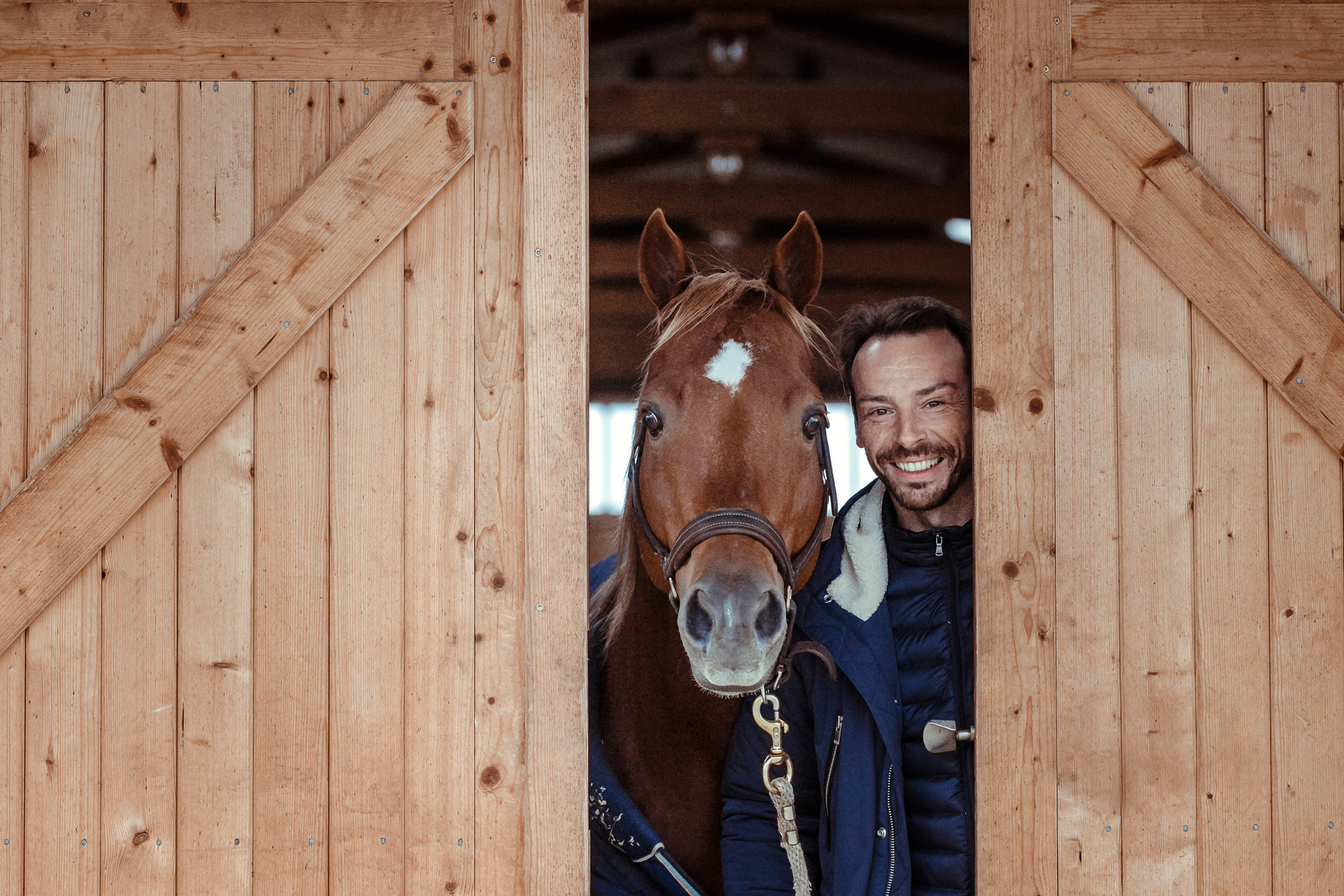 BO RANCH, A UNIQUE EVENT SITE
Come and live a unique experience in an exceptional ranch only 45 minutes from Paris!
BO RANCH is an exceptional event site dedicated to international reining competitions, but also a new destination for companies and individuals looking for new sensations and unforgettable tailor-made events.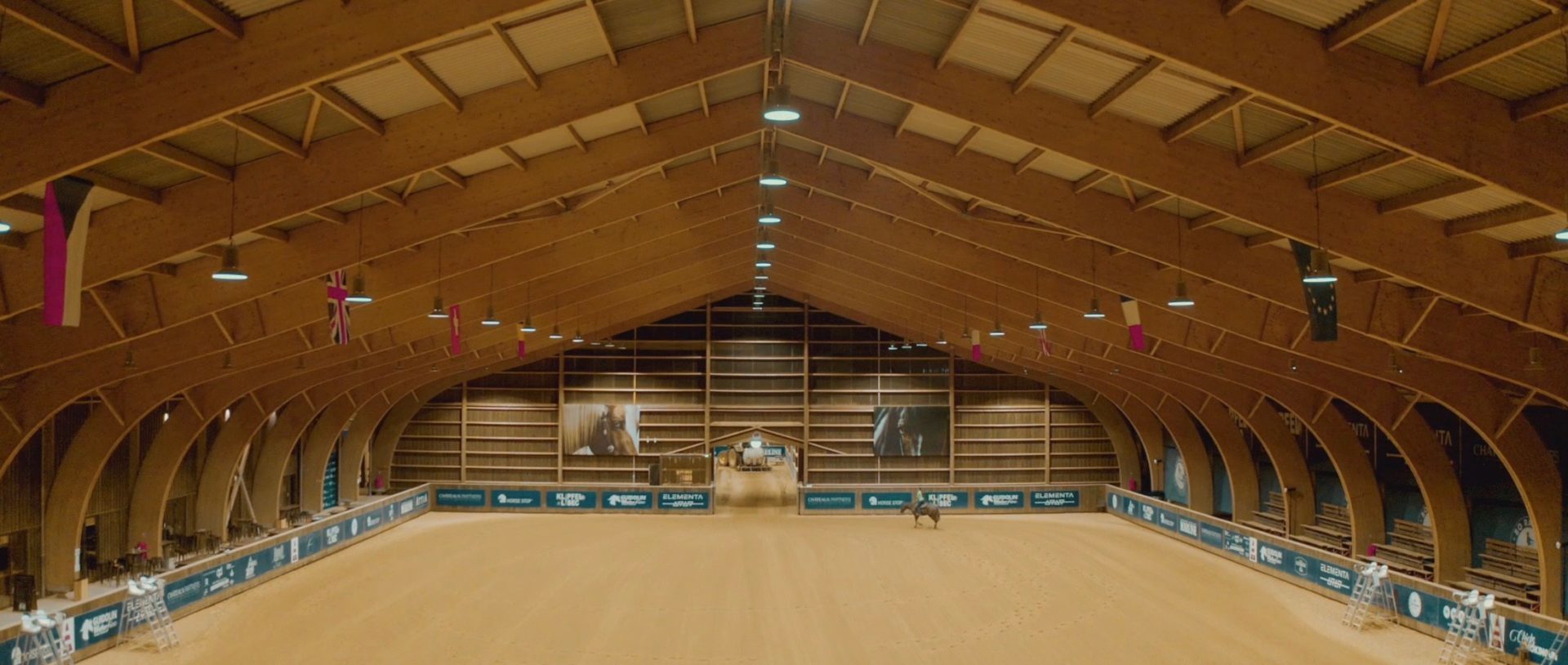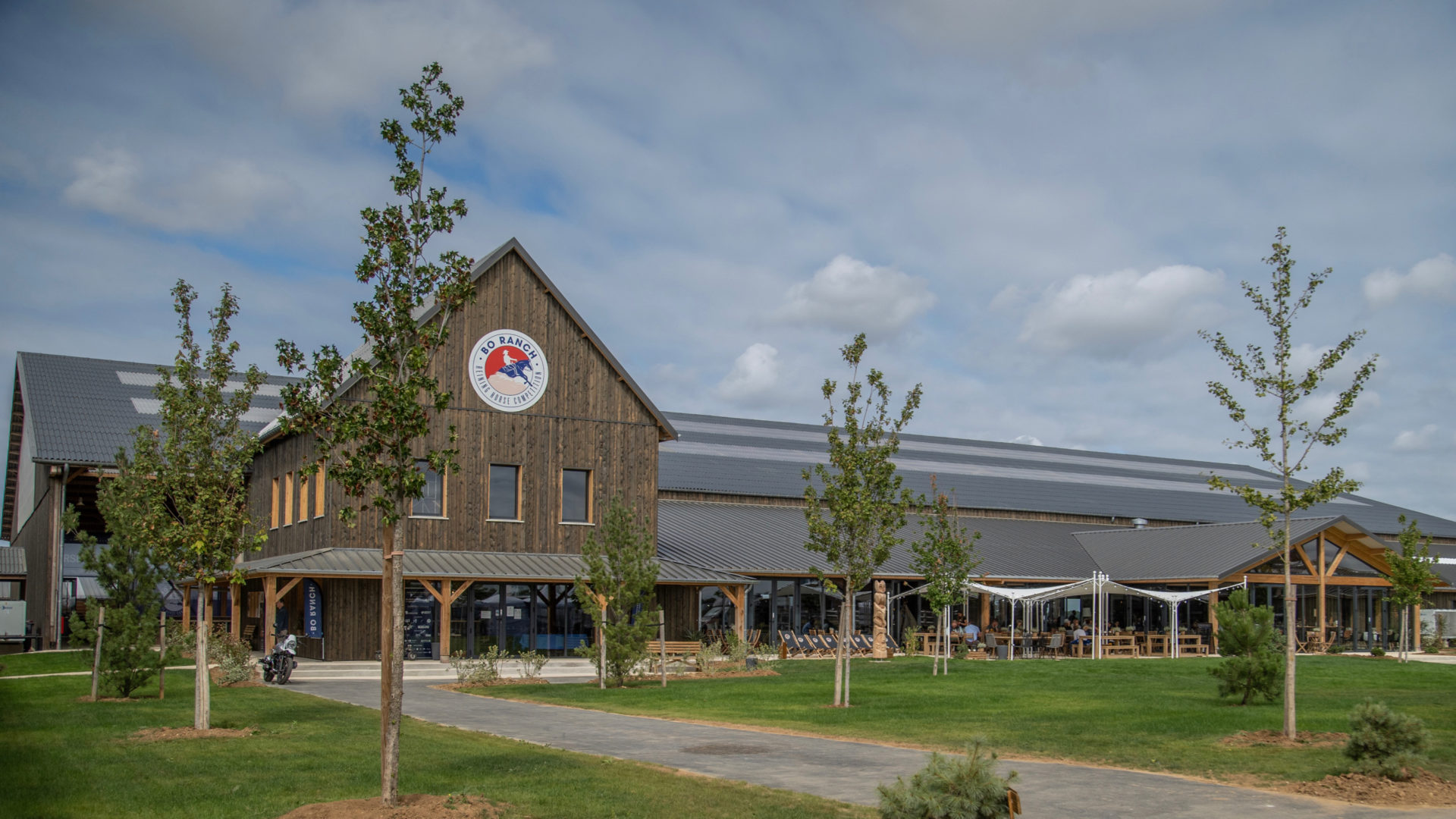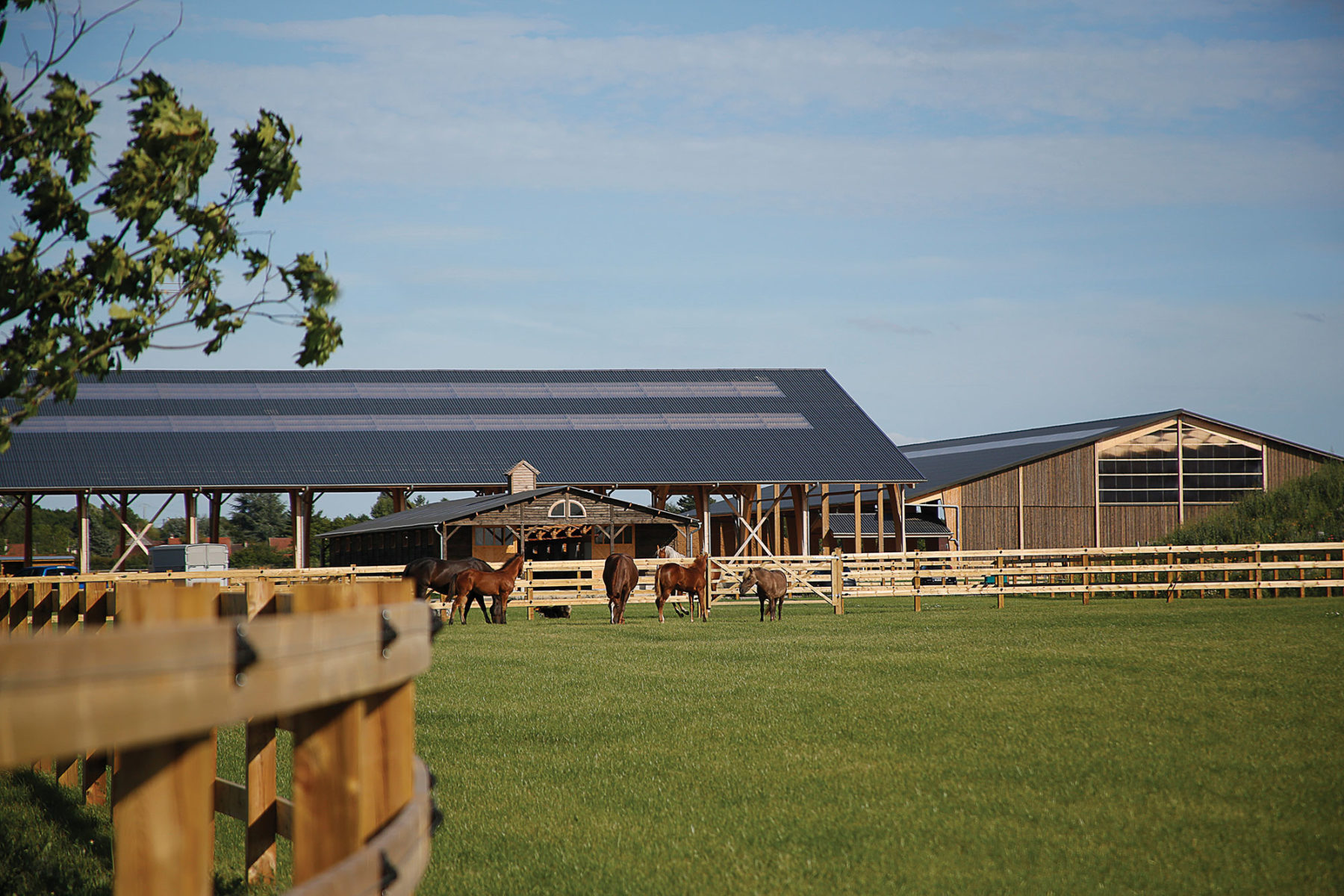 Equipped with a warm Club House of 750m2 and several high-end spaces with a breathtaking view of nature and horses, BO RANCH welcomes any type of professional or private event: Seminar, Private Meeting, Management Committee, Team Building, Wedding, Shooting & Filming, Cocktail, Concert, Equestrian Demonstration or Event Evening…
An idyllic setting to share authentic moments.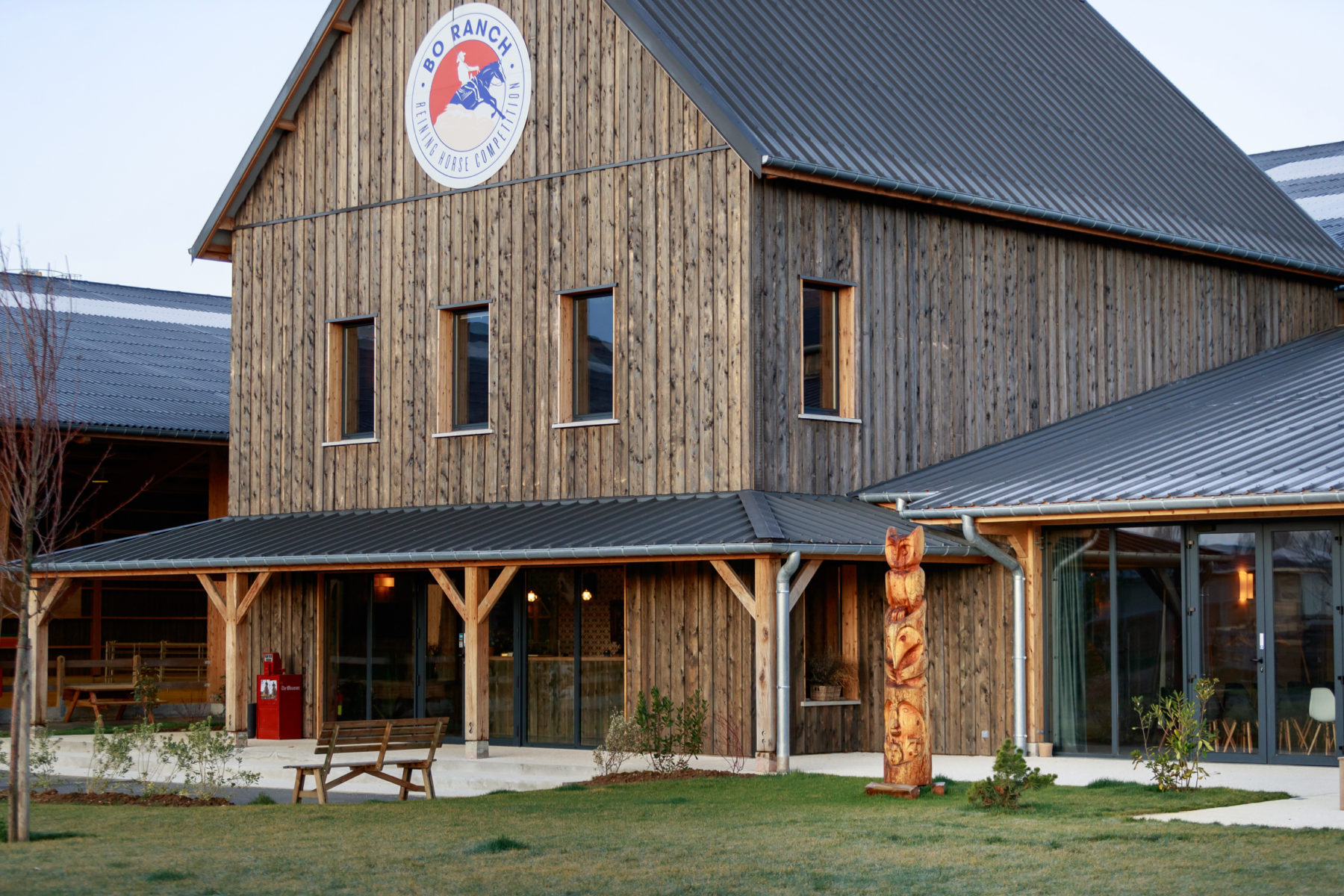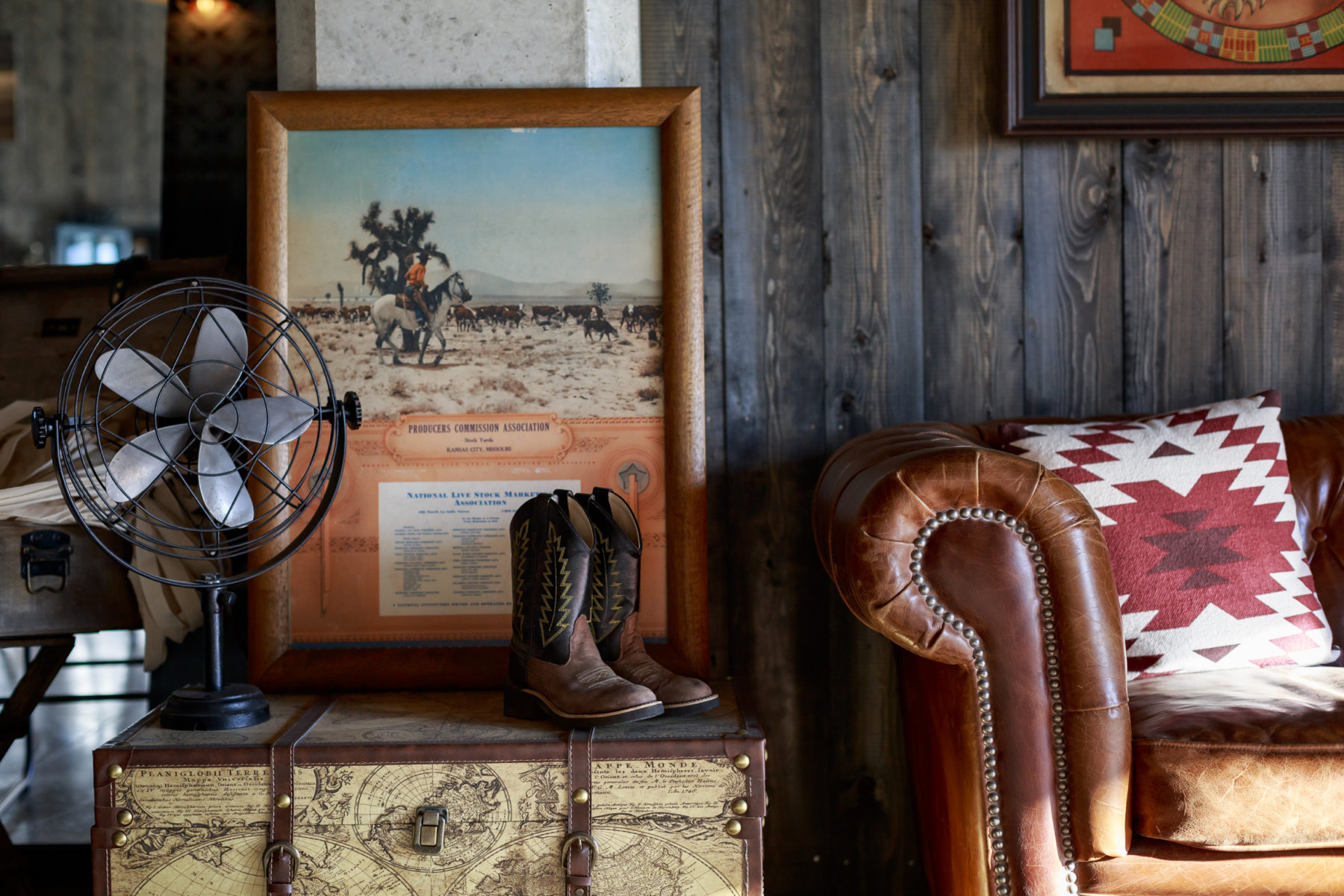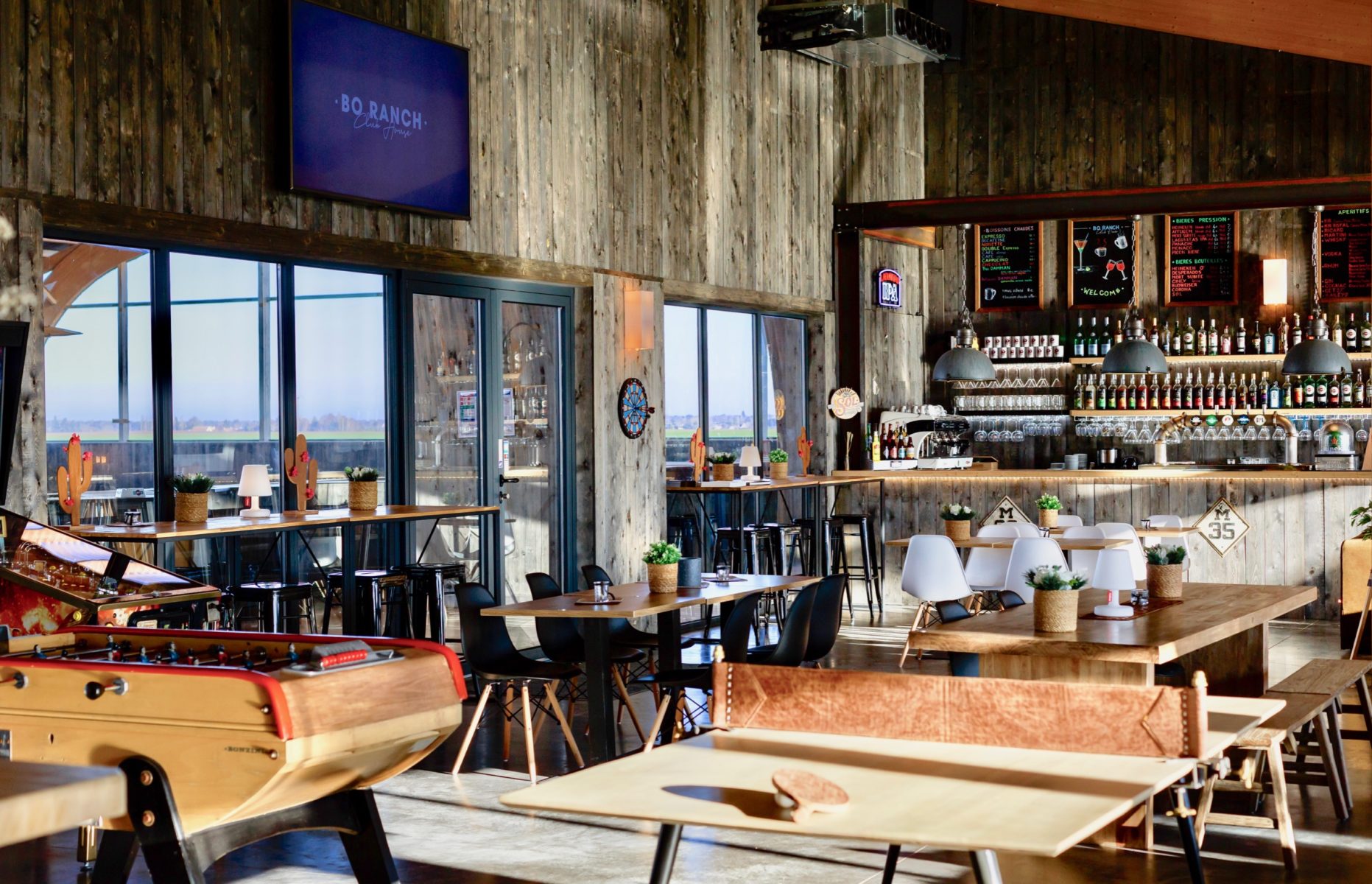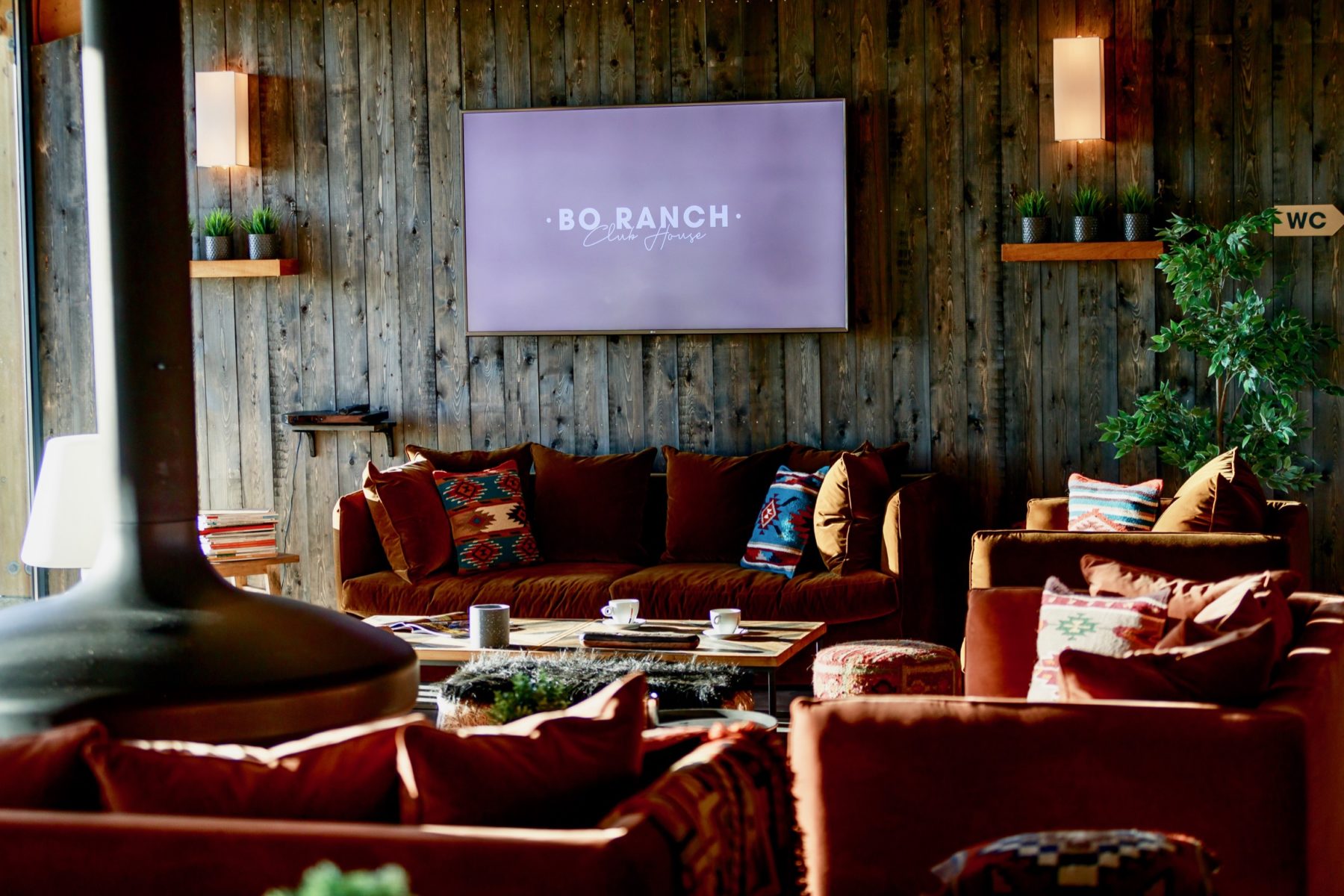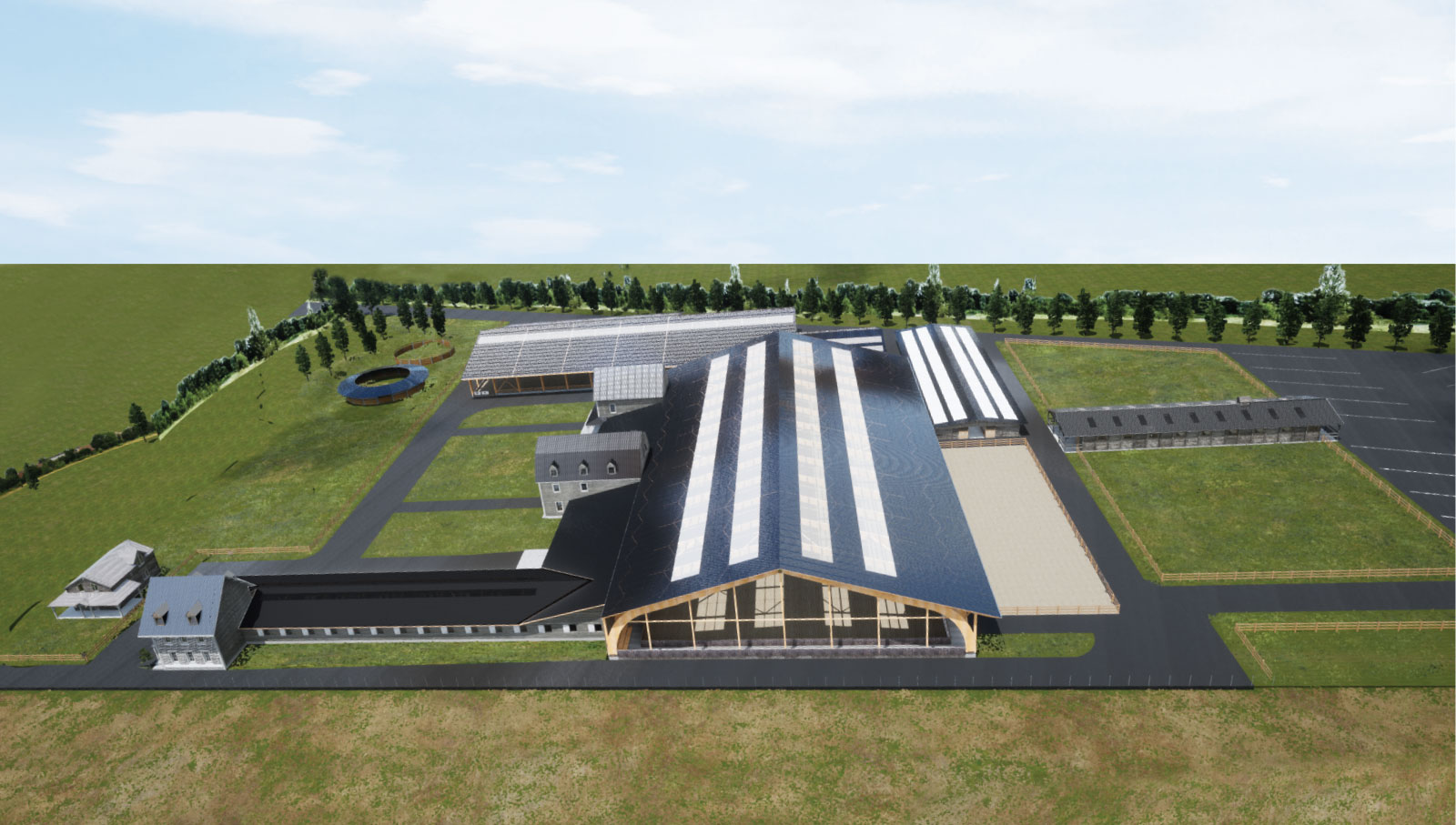 1
2
3
4
5
6
7
8
9
10
11
Manager's house

Insemination center

Covered walker

Round Pen

VIP stables
with heated showers and solariums
27 boxes

Club house
750m²

Warm-Up arena
75 x 33 m

Show arena
100 x 50 m
One of the largest in Europe

Competitions stables
94 boxes

Barns
with heated showers and solariums
14 boxes

Spacious paved parking space
with water and electricity
BO RANCH is only a few kilometers away from the famous Fontainebleau castle, cultural highlights and various outside activities. Beautiful Fontainebleau is a UNESCO world heritage site thanks to its castle and its exceptional forest. The city is also the headquarter of the famous international business school called INSEAD, the first one in MBA (Masters of Business Administration). So the area is well set up to welcome international tourists with 900 available rooms in addition to various international restaurants. Most people speak English in the Fontainebleau area.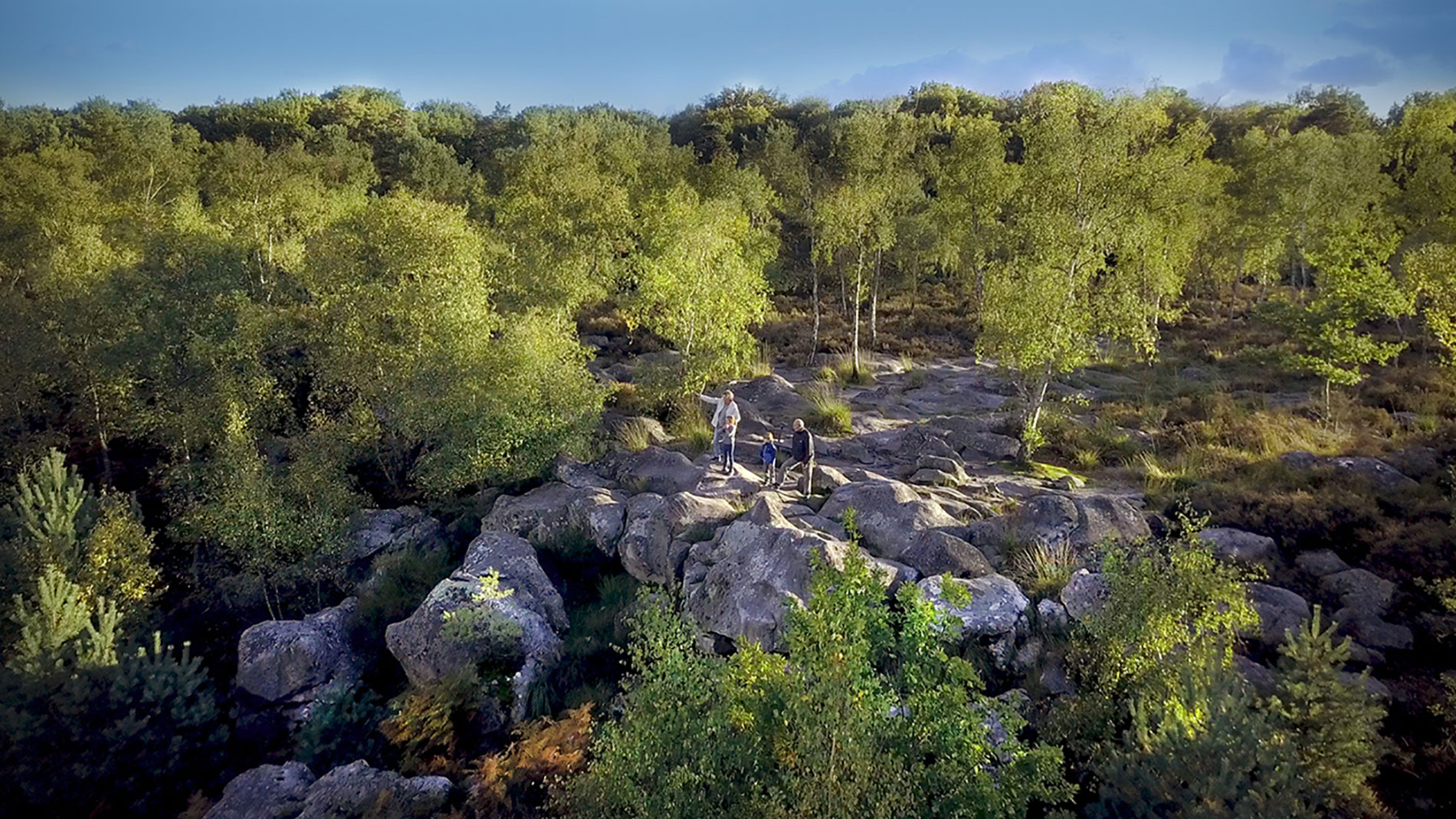 25 000 hectares of forest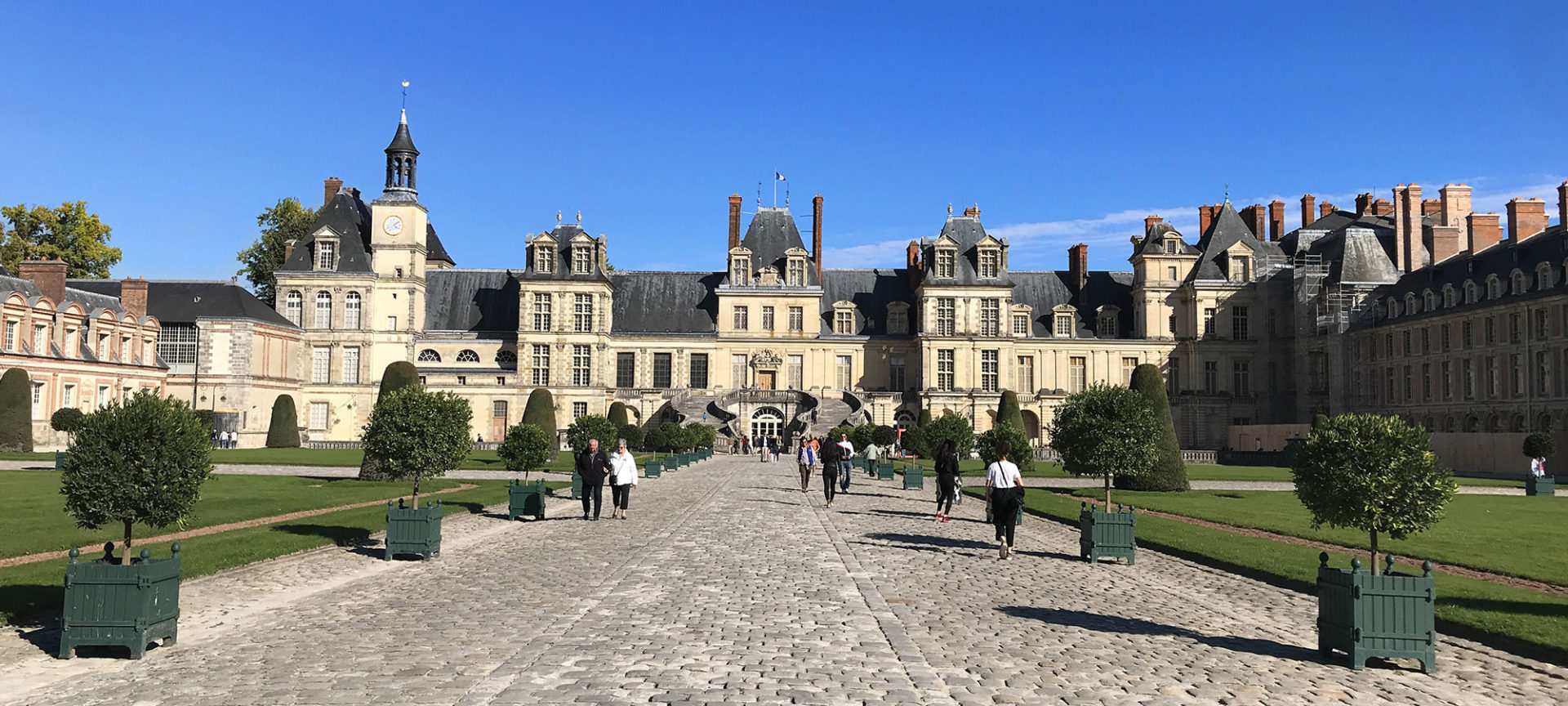 The Fontainebleau castle and its
« jardin à la française »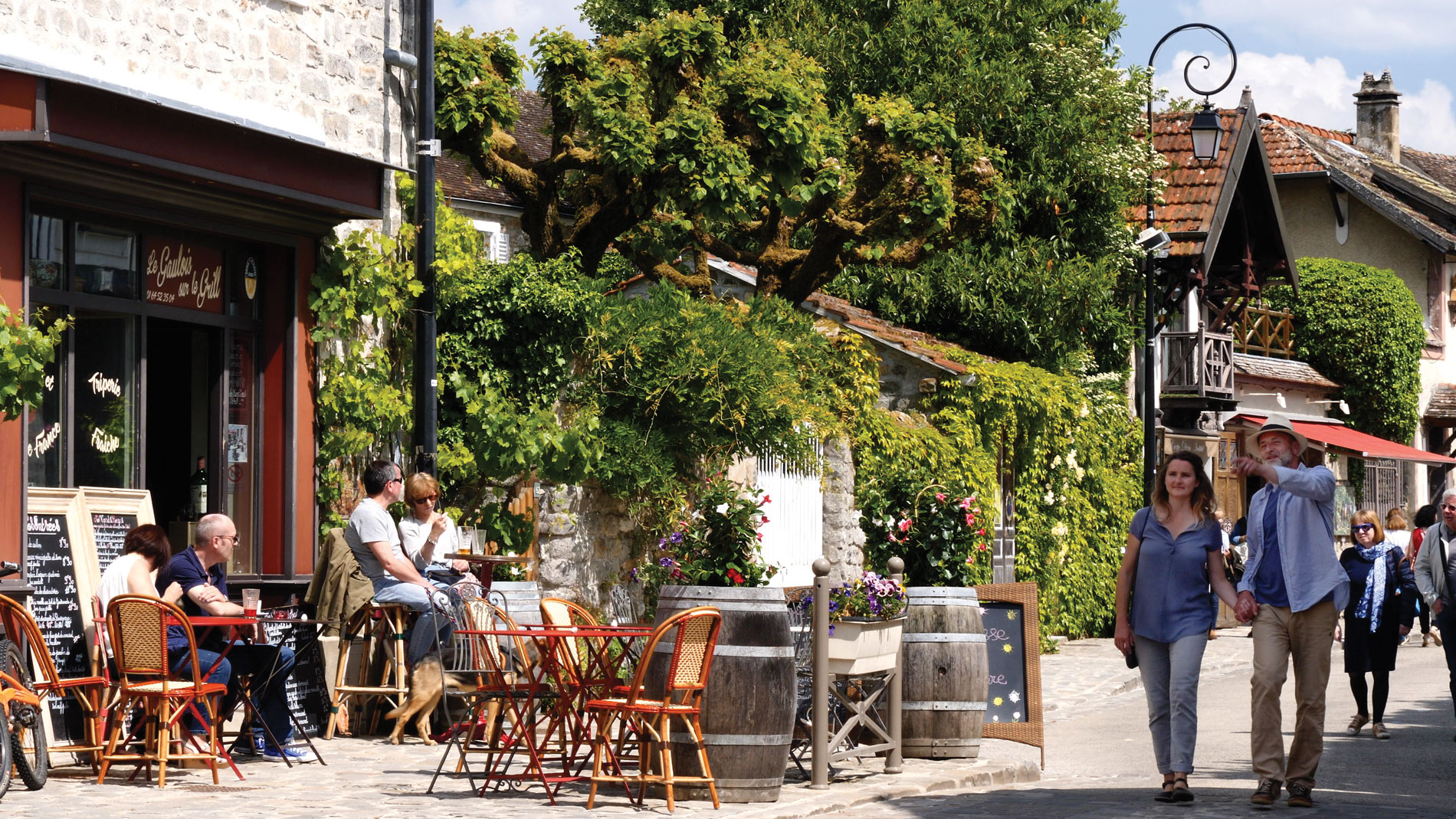 Barbizon, the famous French village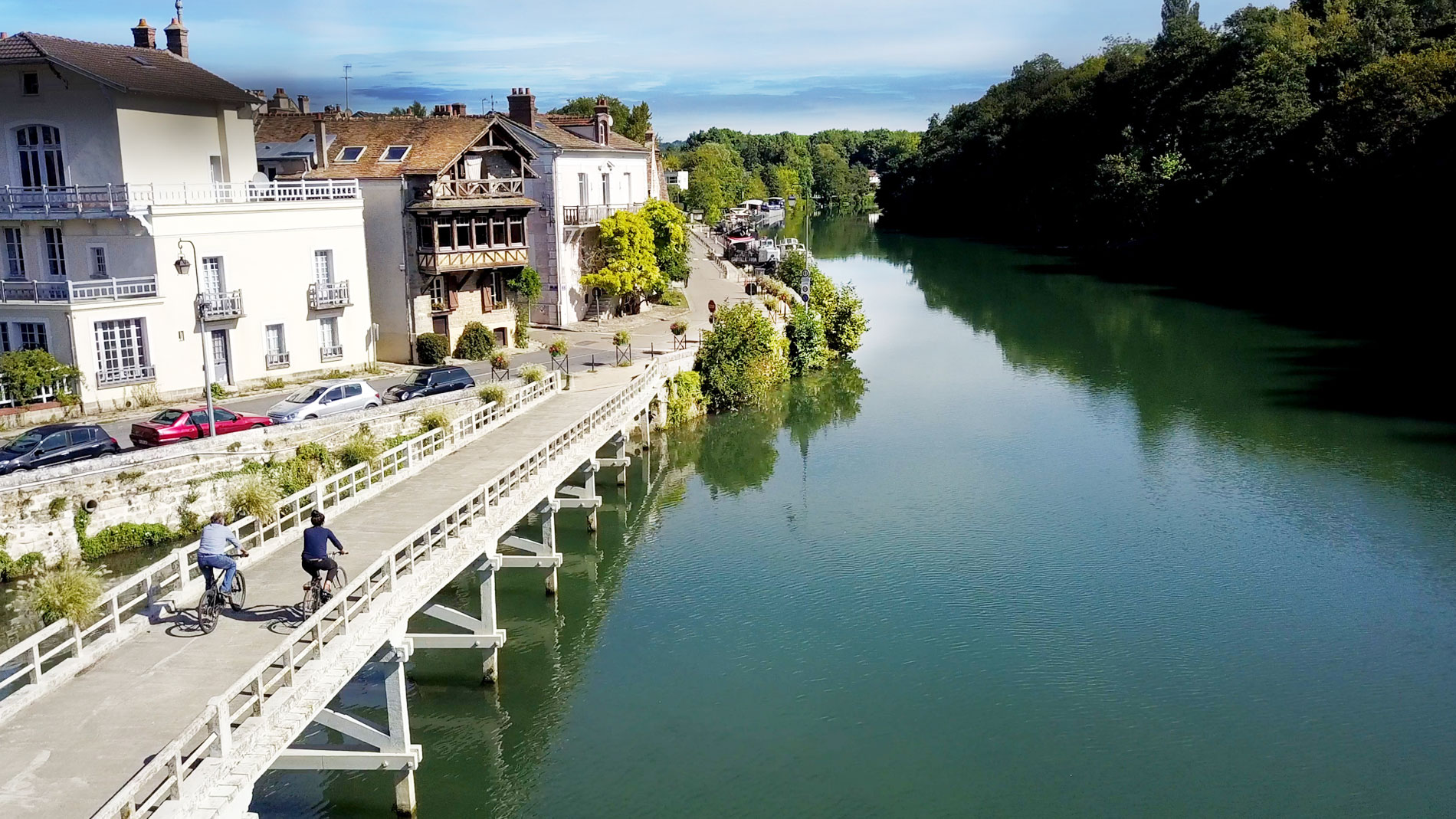 The Seine River