Welcome to BO RANCH, event site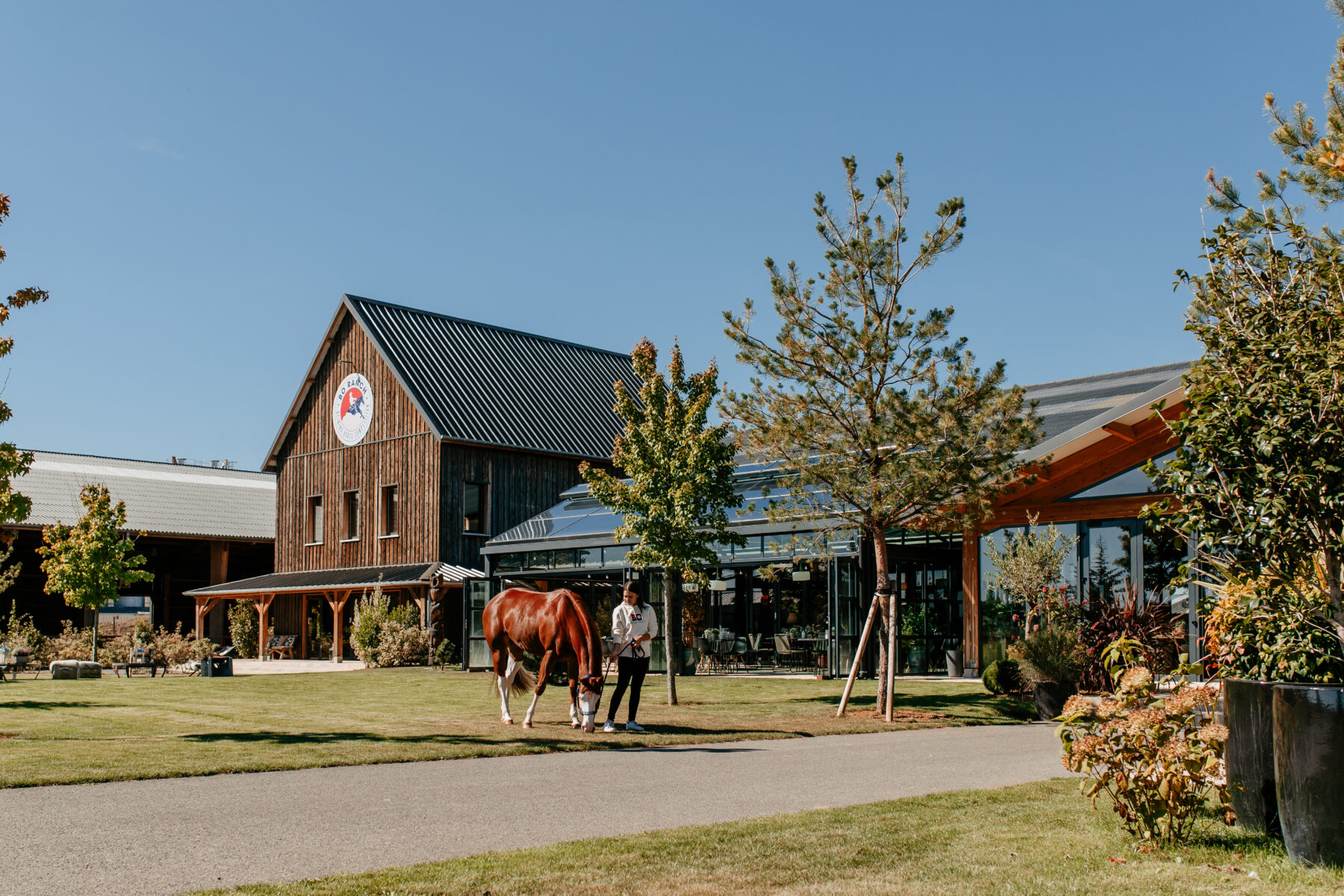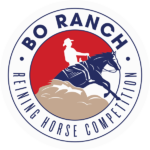 Welcome to the BO RANCH, the largest Ranch in Europe dedicated to International Reining Practice and Competitions, the remarkable Western Dressage Riding & all types of Professional and Private Events. Nestled on 6 hectares in the heart of nature, between castle and forest, BO RANCH offers the perfect balance between work & pleasure, excellence and well-being.
Join us and let the magic happen !
Entrepreneur, globe-trotter and a motor sports enthusiast, Gregory Morat has always loved horses and nature. A real competitor, he has participated in numerous challenging motorcycle events, including the 2017 Dakar race where he was one of the few to finish the entire course in Buenos Aires. He discovered and fell in love with Reining in 2012 and created a unique ranch to practice his new passion : the BO RANCH.
When I discovered Reining, I was immediately hooked by the feeling and the perfect connection you get when you ride a reining horse. I like the finesse and the technicality it requires, as well as the balance of power you have with the horse. I became so passionate that I started looking for a high standard facility to train my horses, organise international reining competitions and share my passion with other people. Thanks to its location, close to Fontainebleau, called the "capital city for horses" in France, the BO RANCH is, I think, a great natural place to be for horse lovers who are looking for both wellness and performance. I hope that all the horse fans will join us and like it as much as I do.
Gregory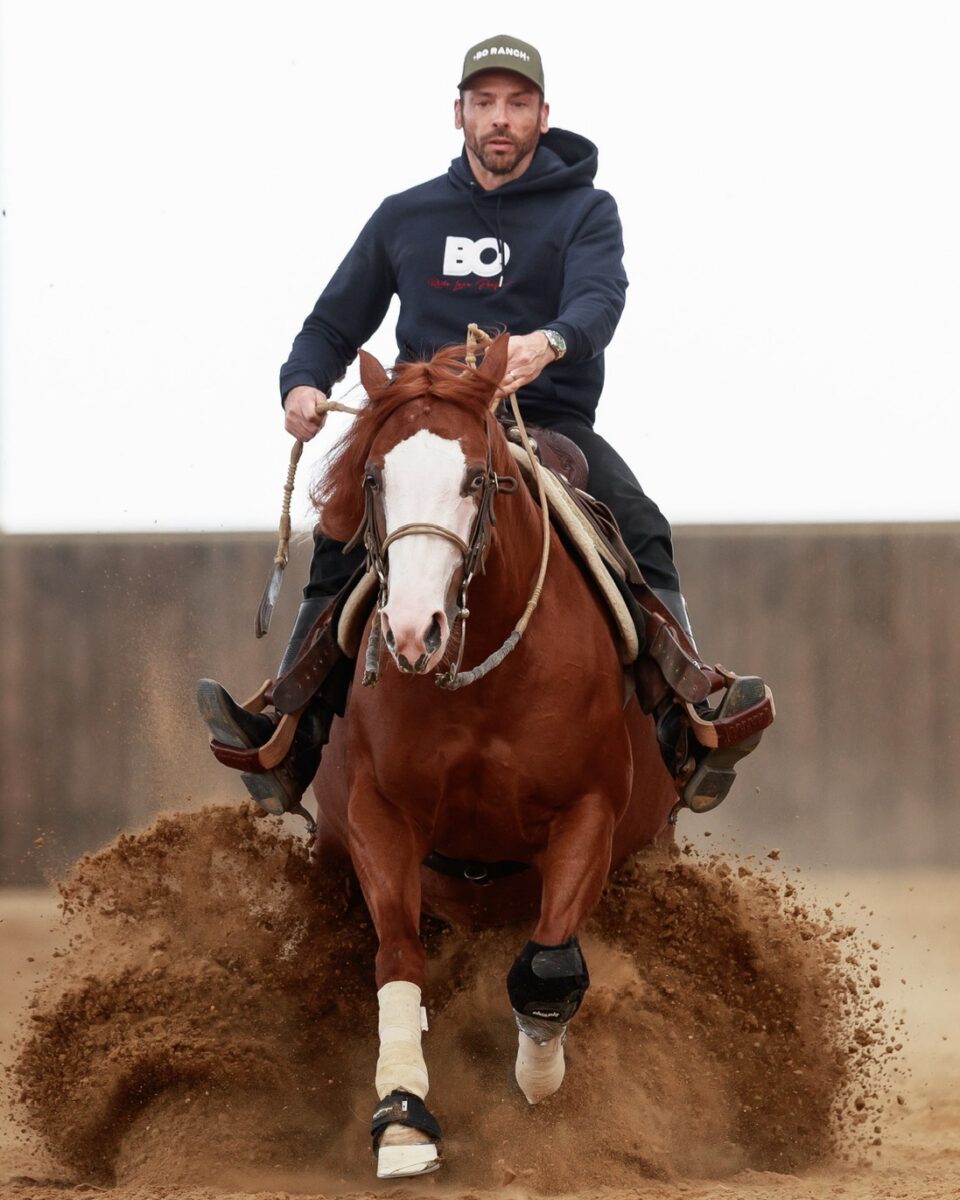 BO RANCH, A UNIQUE EVENT SITE
BO RANCH, c'est le plaisir des chevaux, des évènements mais aussi de la table. Ce lieu unique, hors du temps, vous fera voyager le temps d'une compétition, d'un événement professionnel ou privé ou tout simplement lors d'un repas dans le tout nouveau Bar & Restaurant. Venez vivre une expérience unique dans un ranch d'exception à seulement 45 minutes de Paris !
BO RANCH se situe à seulement quelques kilomètres de la célèbre ville de Fontainebleau, ville équestre par excellence. Surnommée la « capitale du cheval », elle accueille des évènements internationaux très prestigieux.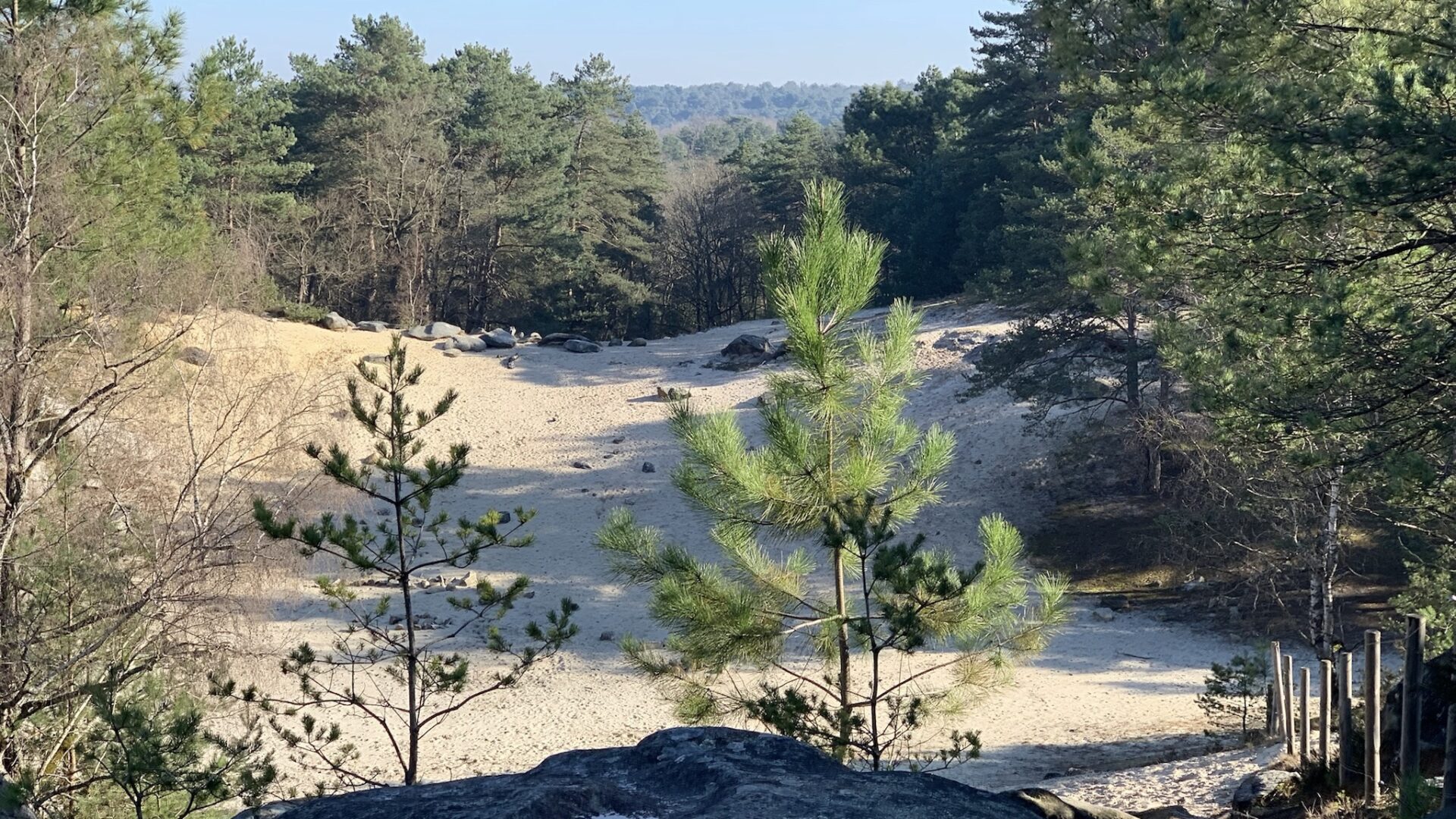 25 000 hectares of forest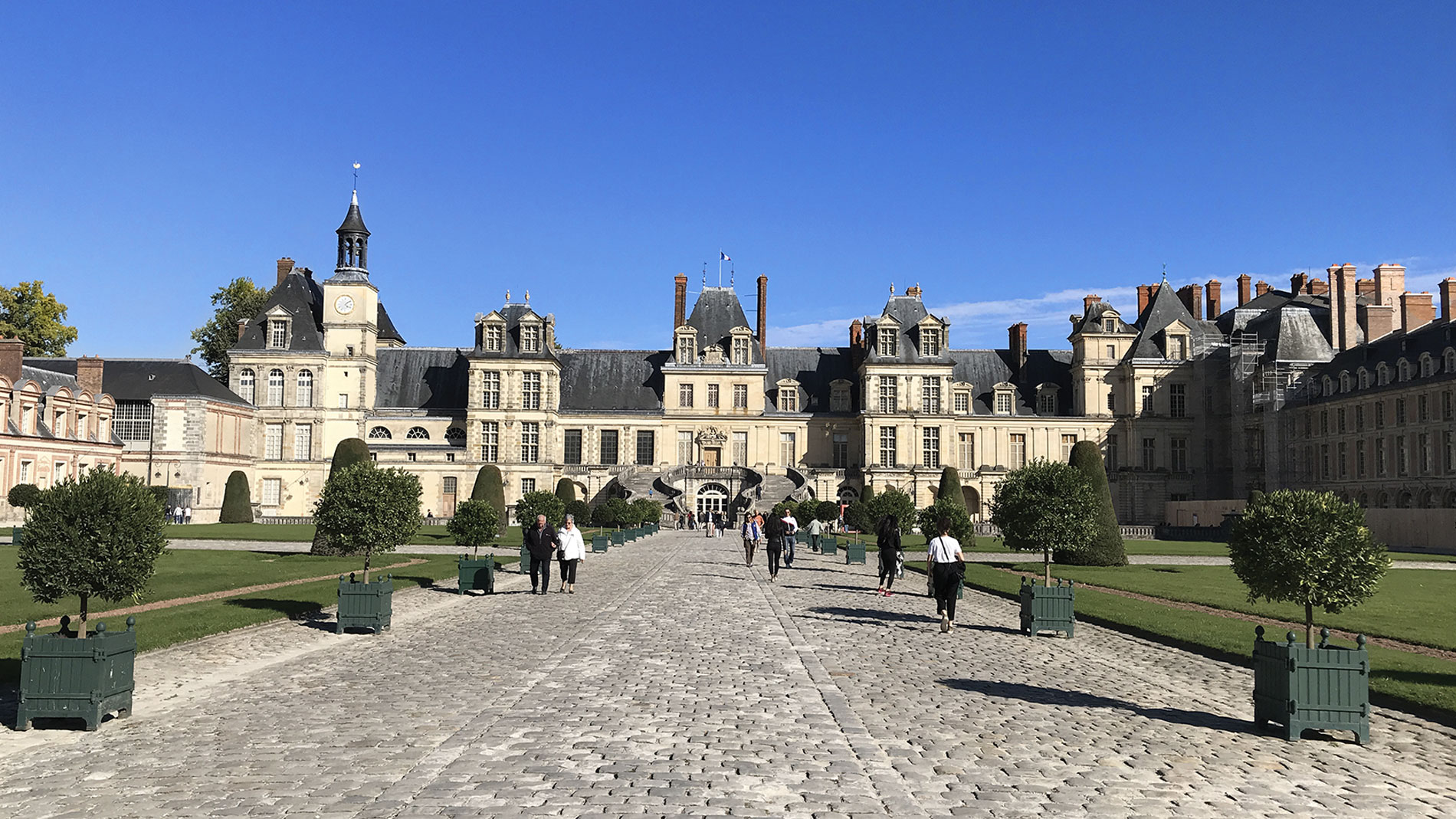 The Fontainebleau castle and its "jardin à la française"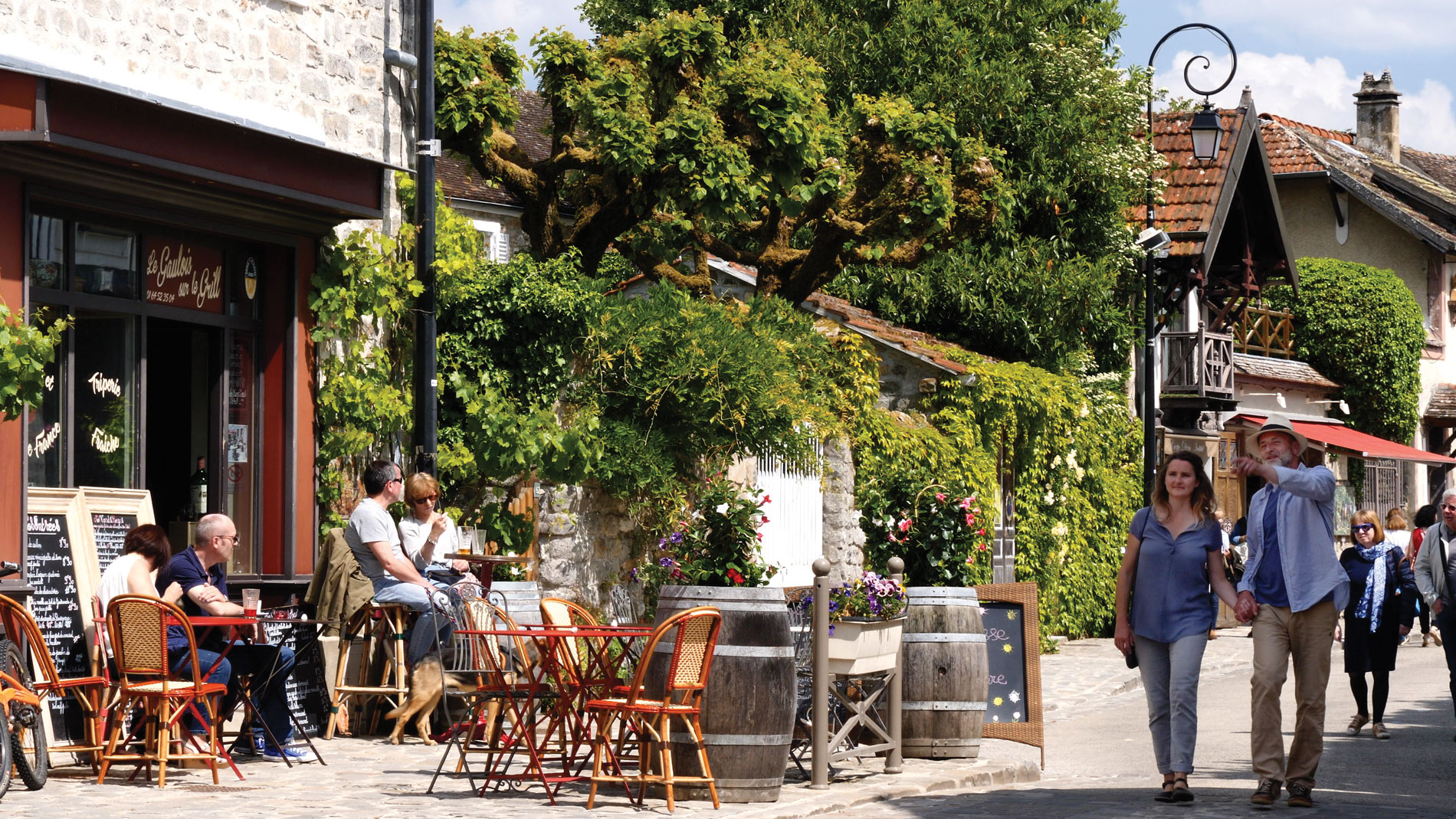 Barbizon, the famous French village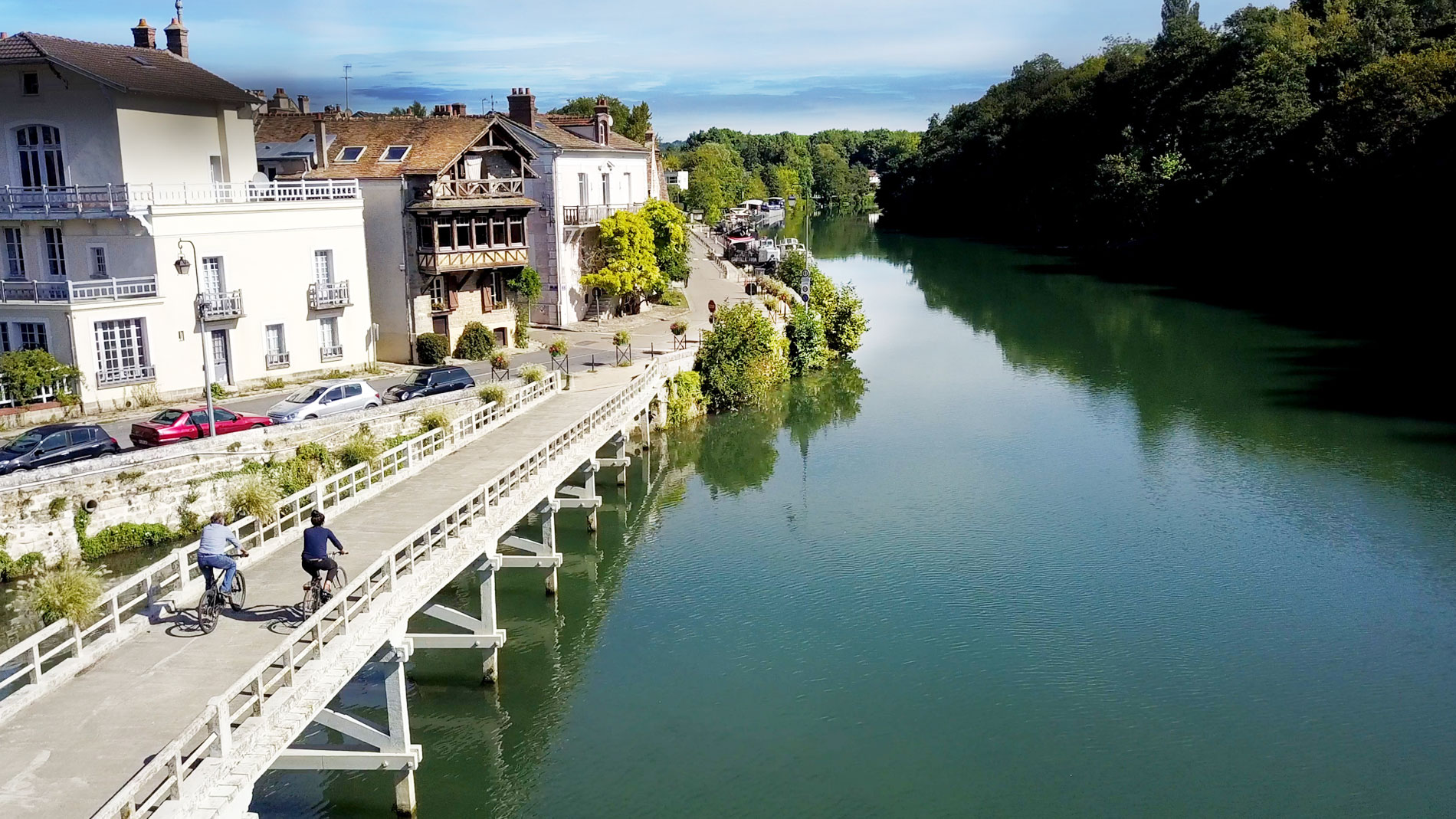 The Seine River