BO RANCH is the perfect place for meetings, reflexion and creativity. Illuminated by daylight, the rooms are fully equipped with the latest technology: Big screen, HIFI system, microphone, flipchart, WIFI. Apart from the meeting rooms, the site can accommodate up to 1000 people.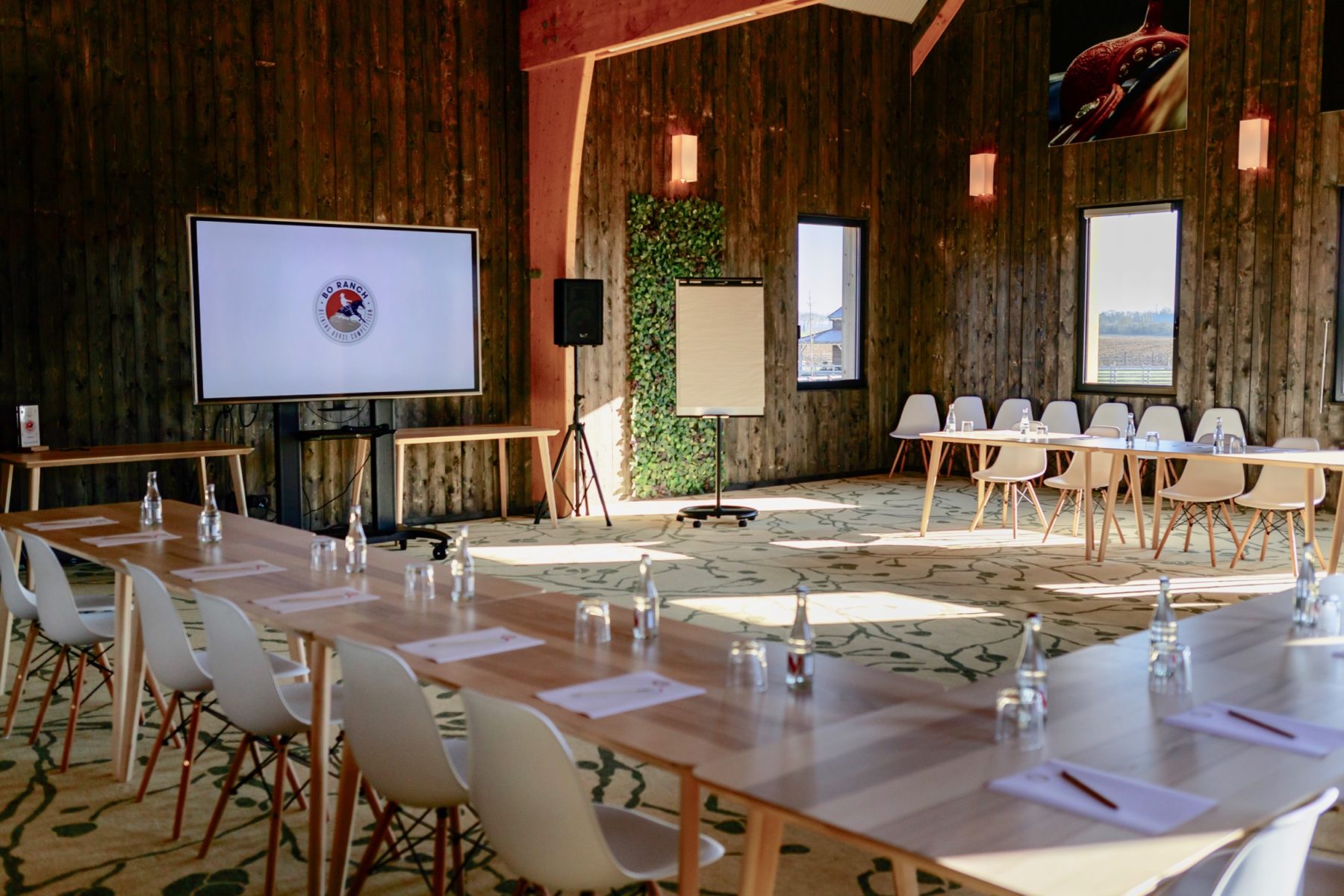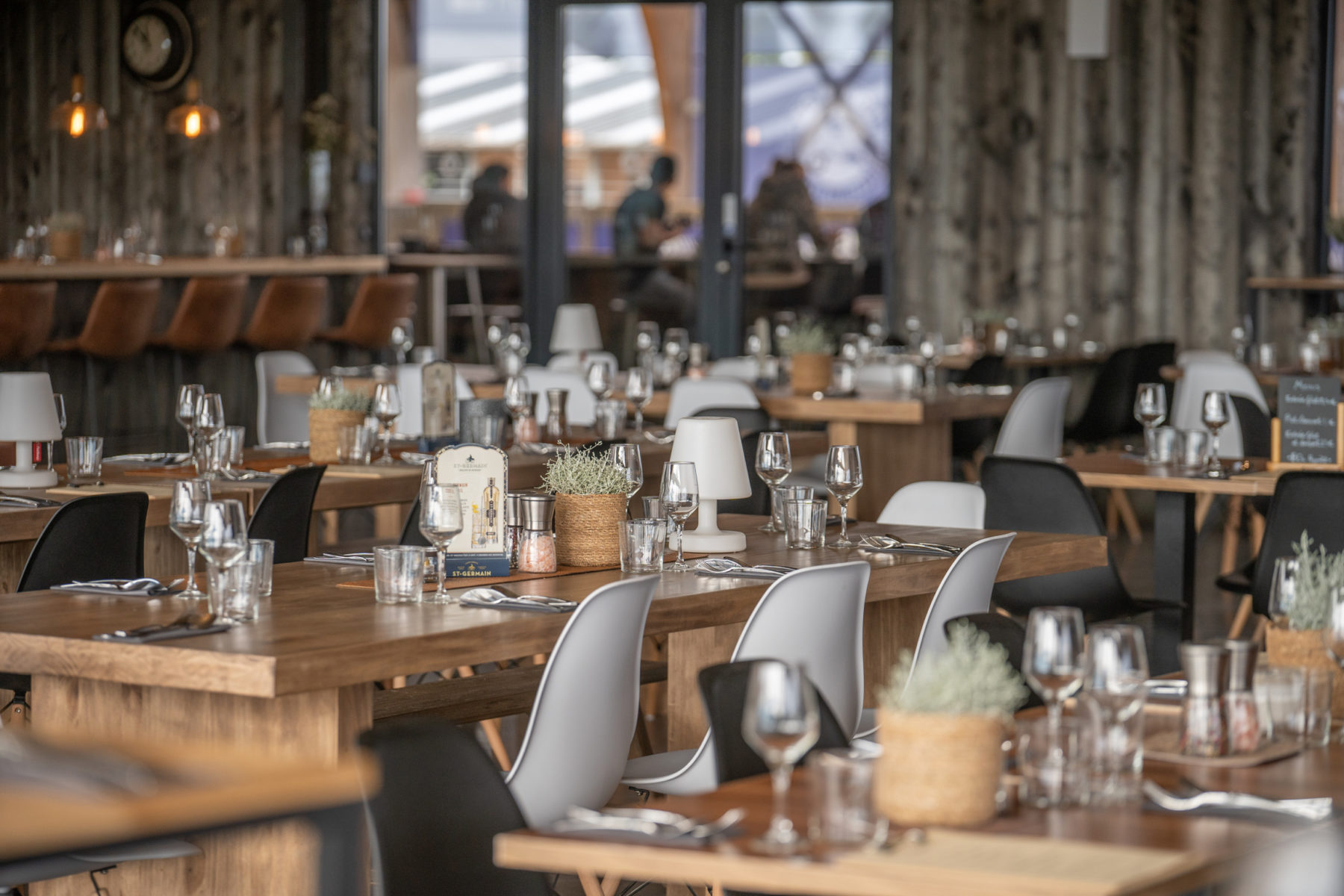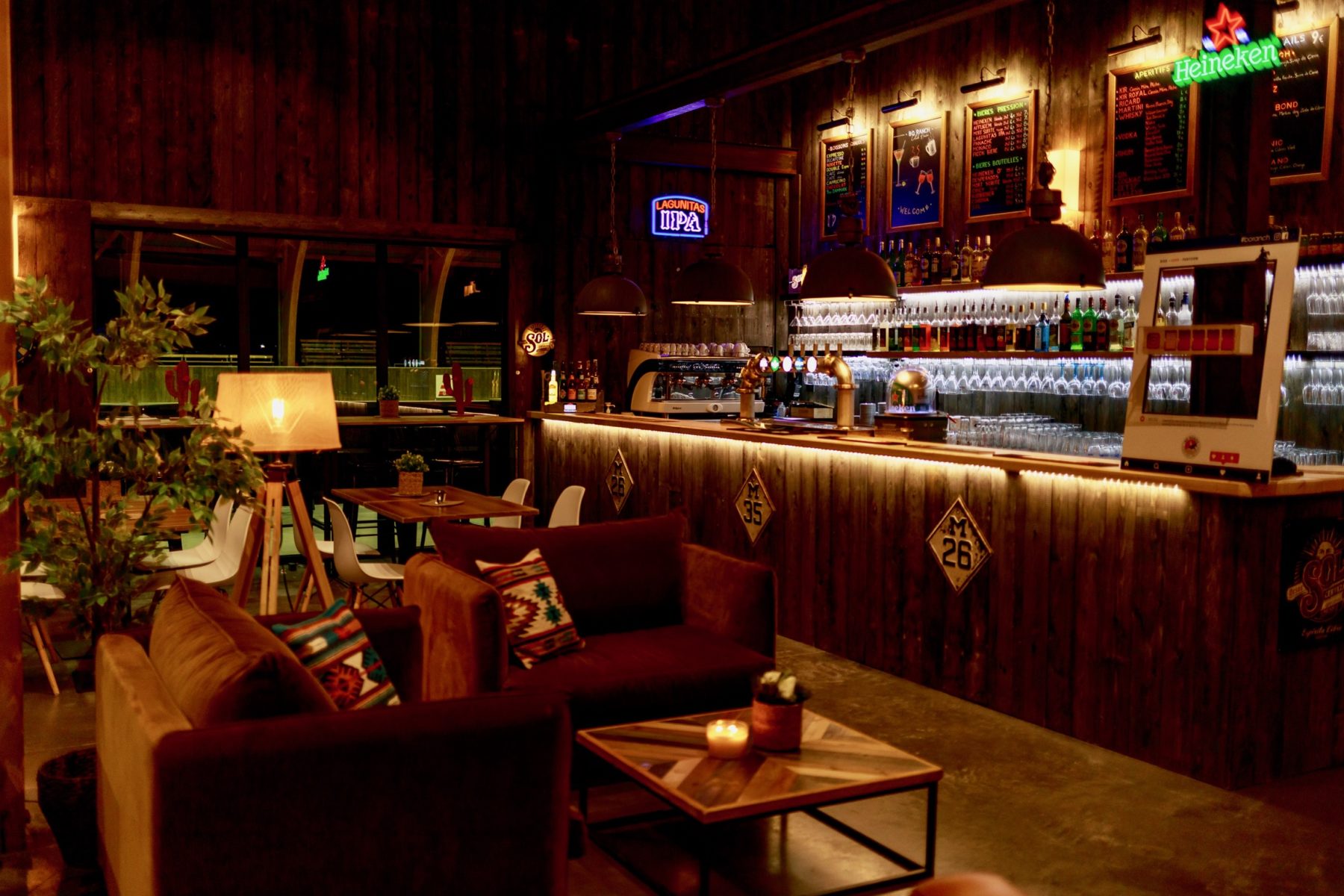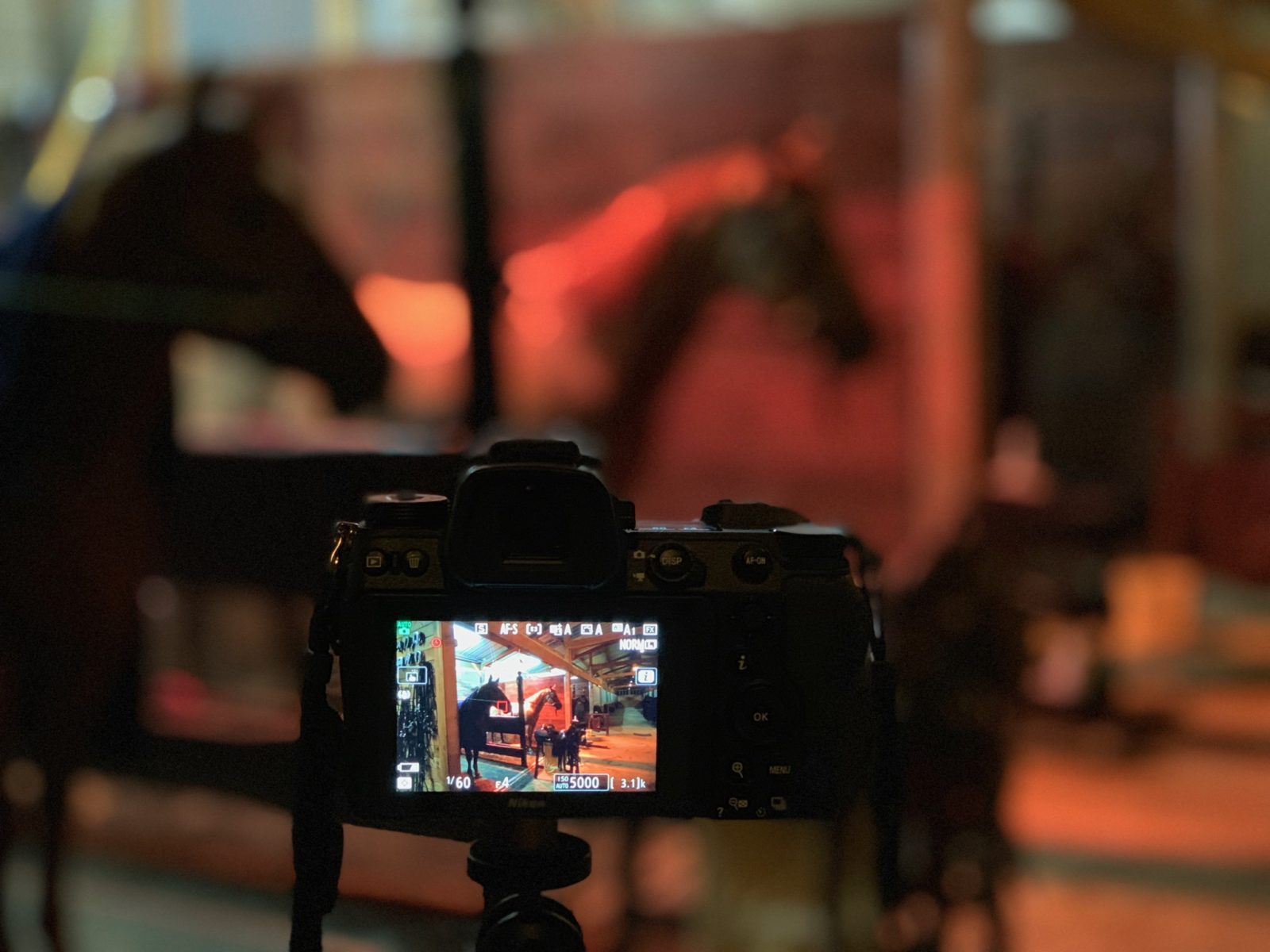 Are you looking for an unusual location to carry out your Shootings or Filming ?
BO RANCH is the perfect place to make your best shots or videos in an exceptional Western atmosphere. Rental of spaces : Riding arenas, Stables, Club House, … of horses or of the site on request.