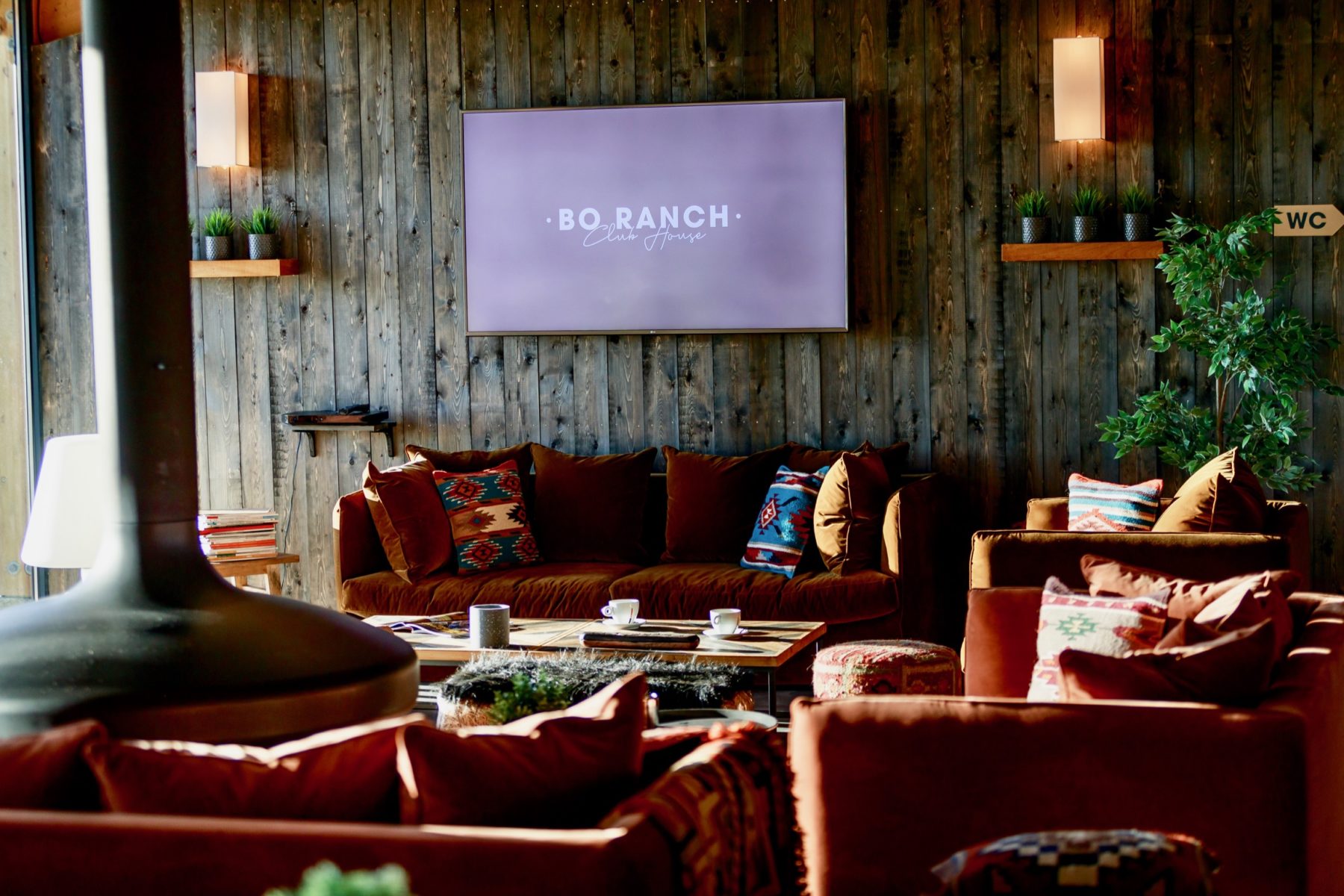 BO RANCH, the new place for all your corporate events, offers an idyllic setting to meet, celebrate & share authentic moments. The perfect balance between work & pleasure. By your side, we create personalized and tailor-made events adapted to your needs.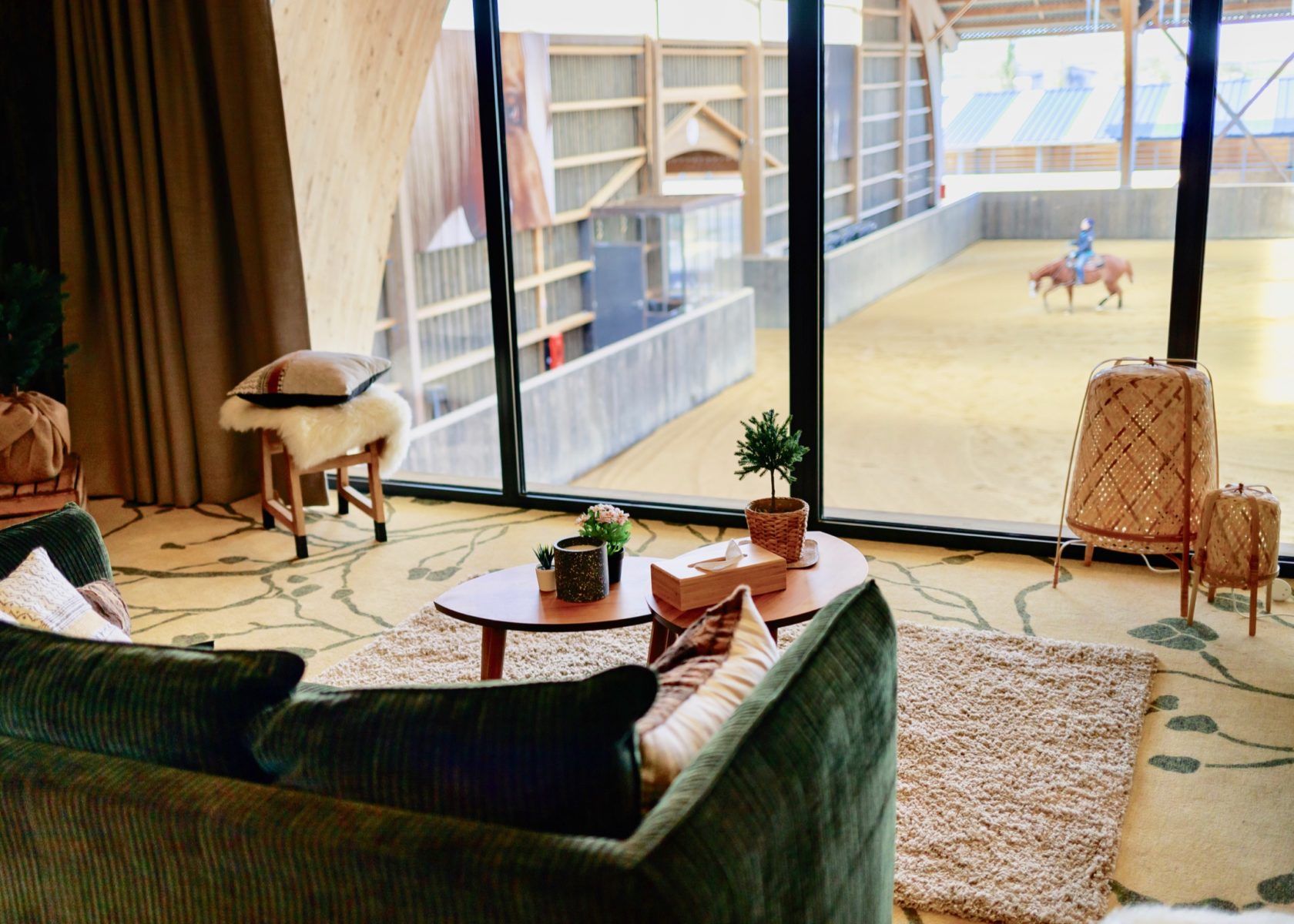 Equipped with a cosy and spacious Club House of 750m2 and several top-of-the-range spaces with a breathtaking view of nature and horses, BO RANCH welcomes all types of events: Business meetings, Room rental, Showroom, Private Meetings, Cocktails, Concerts, Equestrian Demonstrations, Evening Events …
BO RANCH is the perfect place for meetings, reflexion and creativity. Illuminated by daylight, the rooms are fully equipped with the latest technology: Big screen, HIFI system, microphone, flipchart, WIFI. Apart from the meeting rooms, the site can accommodate up to 1000 people.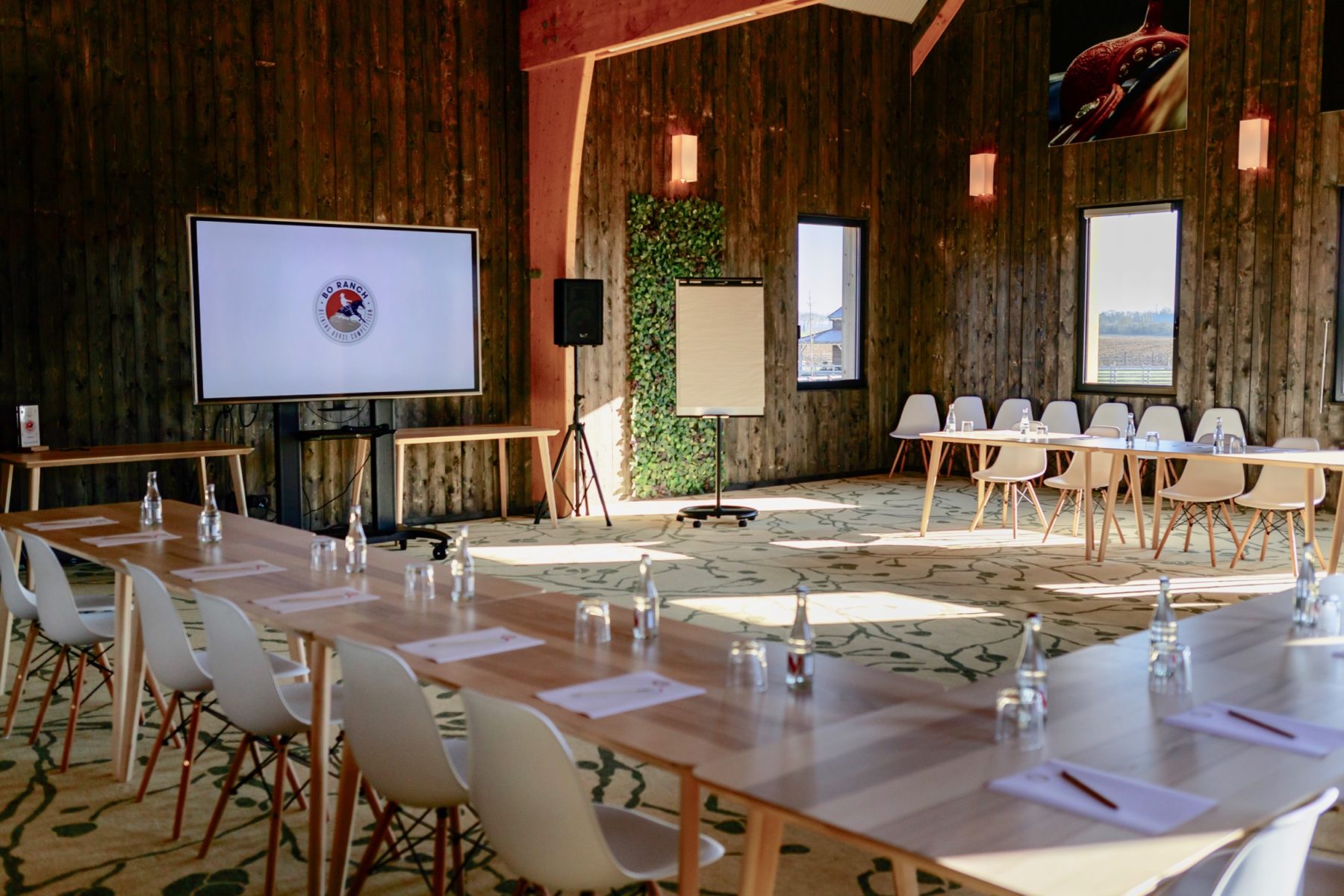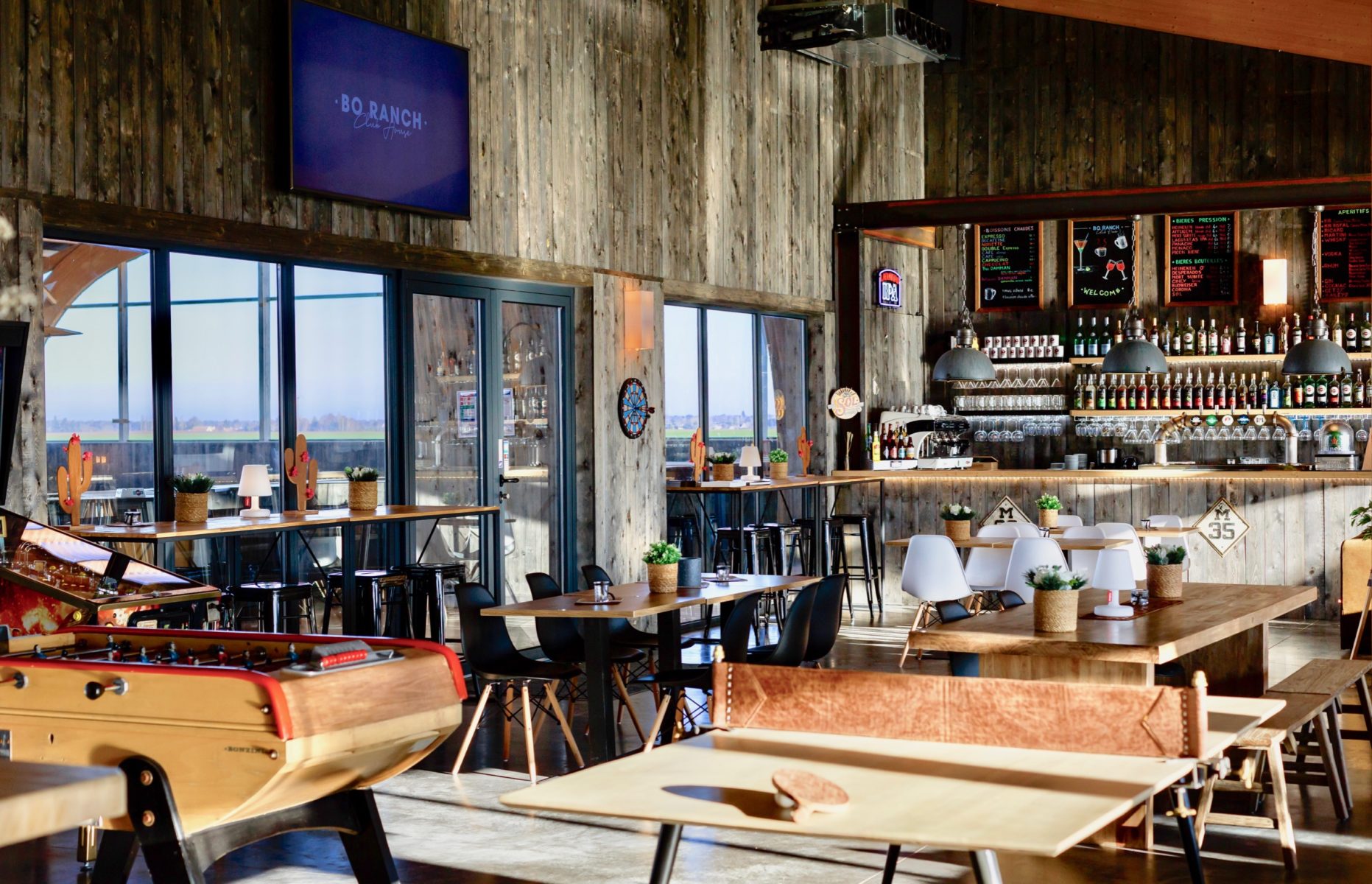 Enjoy a great meal in the spacious Bar & Restaurant and take advantage of the areas for relaxation and games : Pinball, Table Tennis, Babyfoot, Darts, Board Games…
Enjoy seasonal dishes and homemade products accompanied by prestigious wines in an exceptional setting to make your stay a magical moment.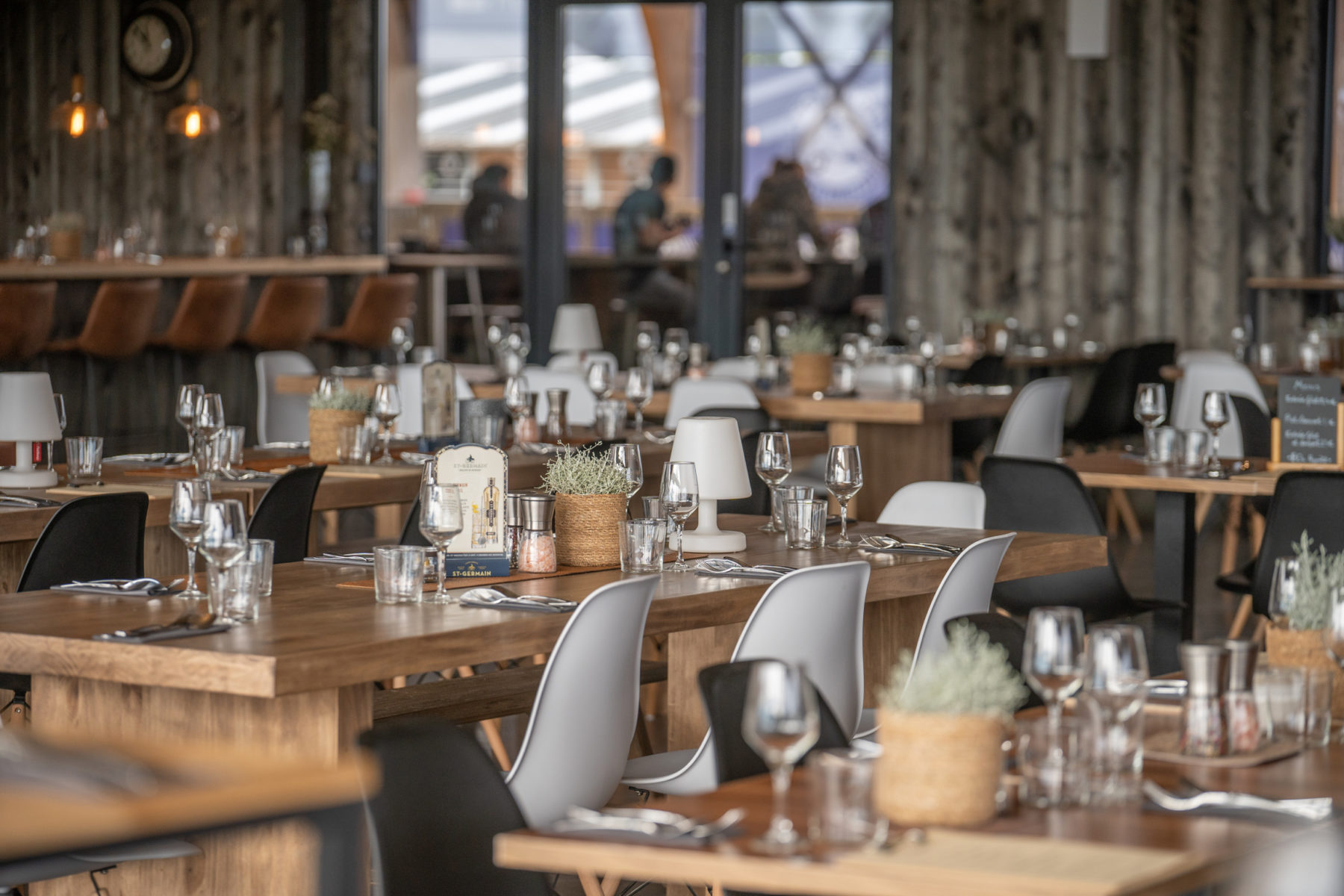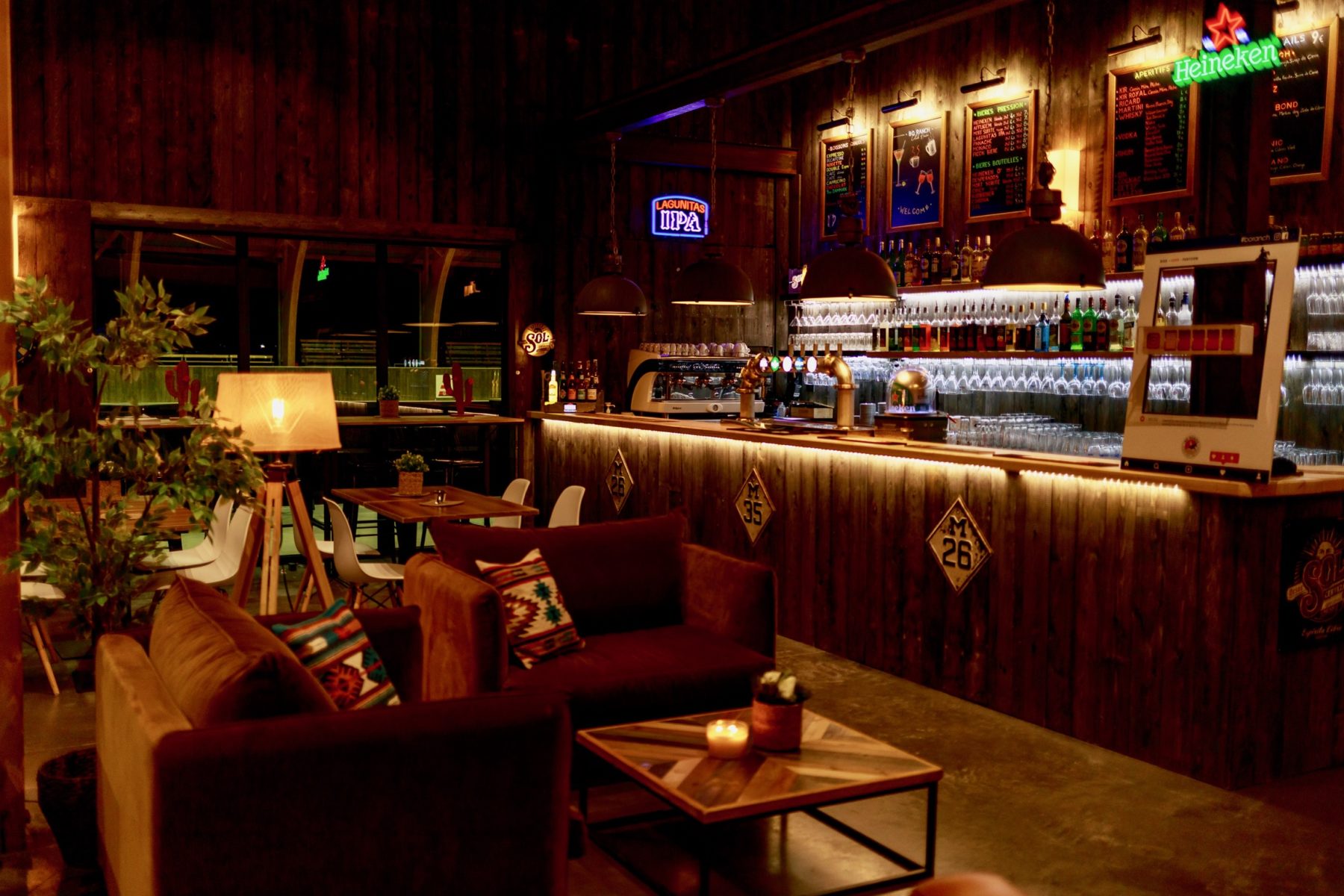 BO RANCH, a Cosy atmosphere for unforgettable evenings
Combine work and relaxation thanks to the various range of activities we can offer, at only 45 minutes from Paris in a Western atmosphere. A total escape !
Privatize the premises for an evening, a weekend or a memorable stay !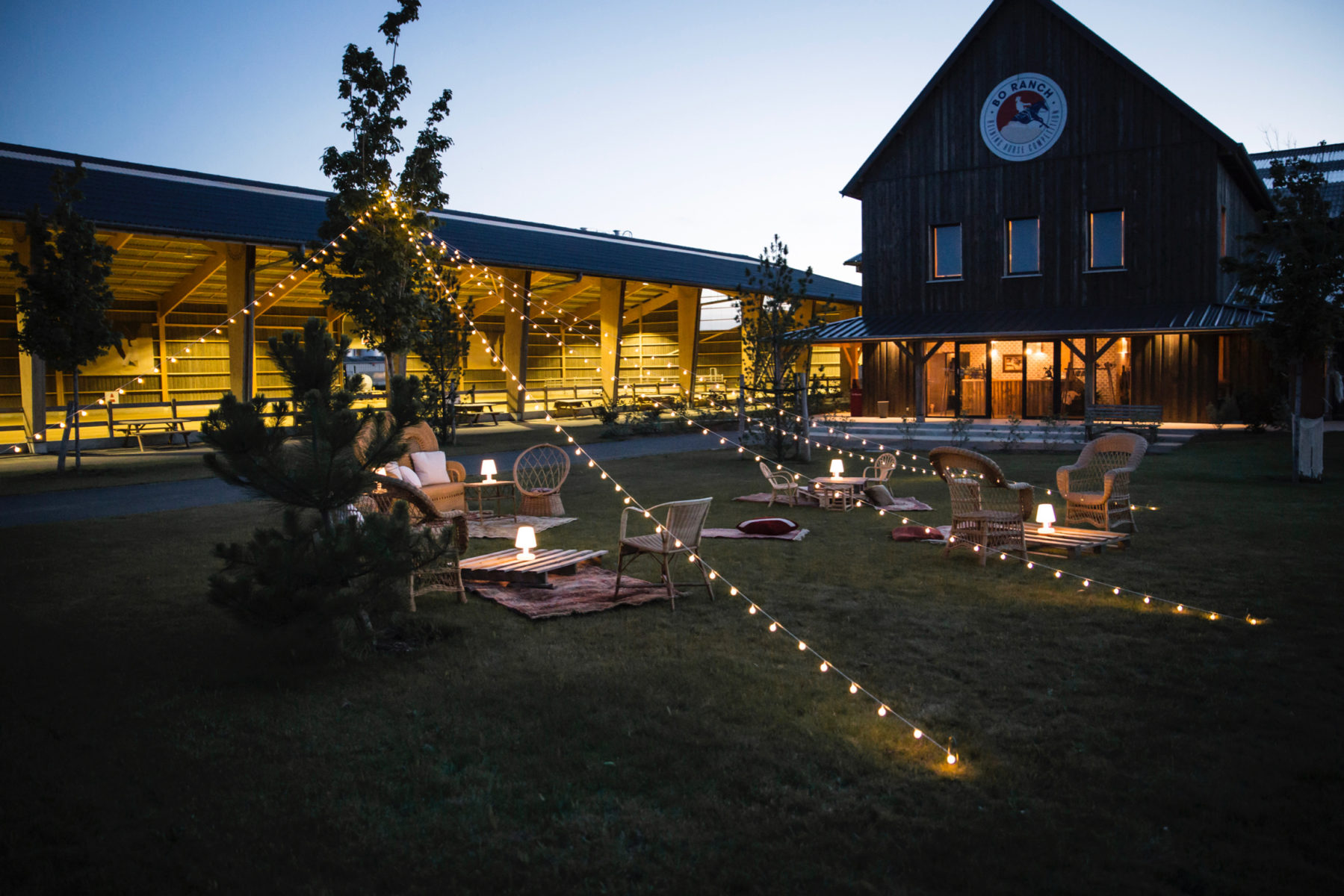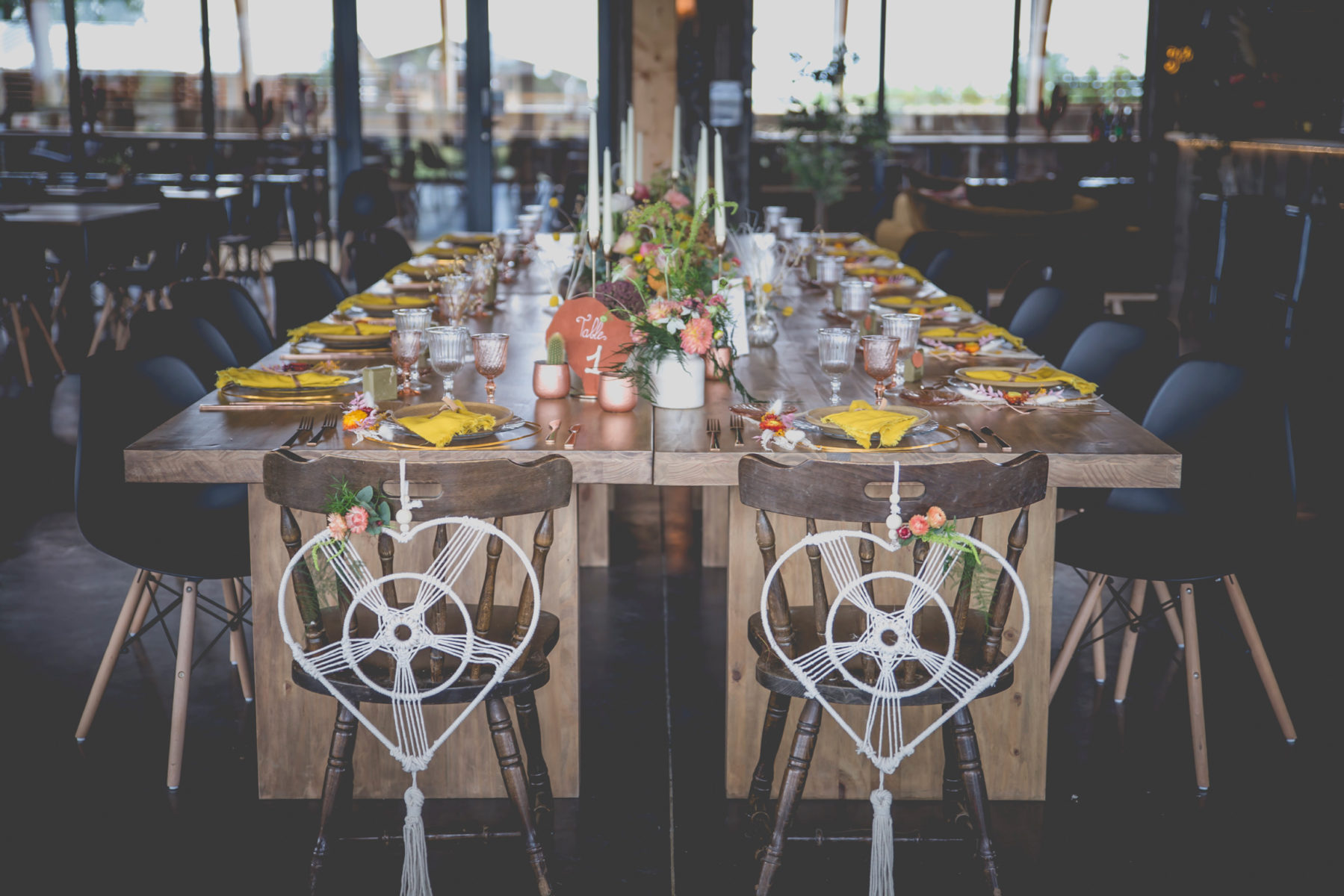 BO RANCH will be by your side to create your most beautiful events. From the begining of your project to the realization of the event, we will manage the whole organisation so you just have to fully enjoy your moment ! We will be happy to assist you to find the perfect florist, photographer, decorator, ceterer …
Birthday celebration, baptism, wedding proposal, engagement party, bachelorette party, weddings, Valentine's day, baby shower, themed party, farewell diner… Everything is organized to meet your desire so this temple of western riding become the kingdom of magical celebrations and gliterring nights.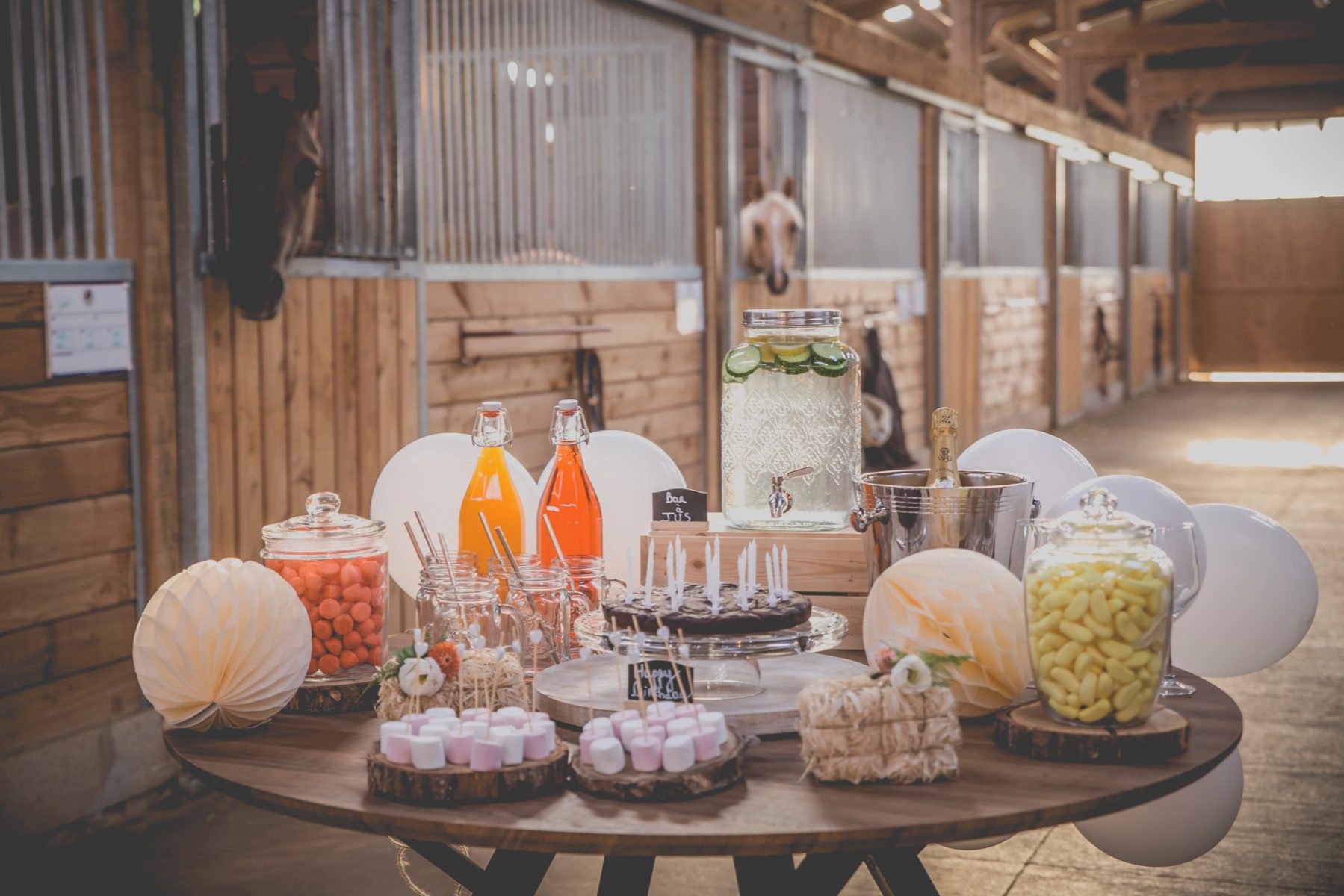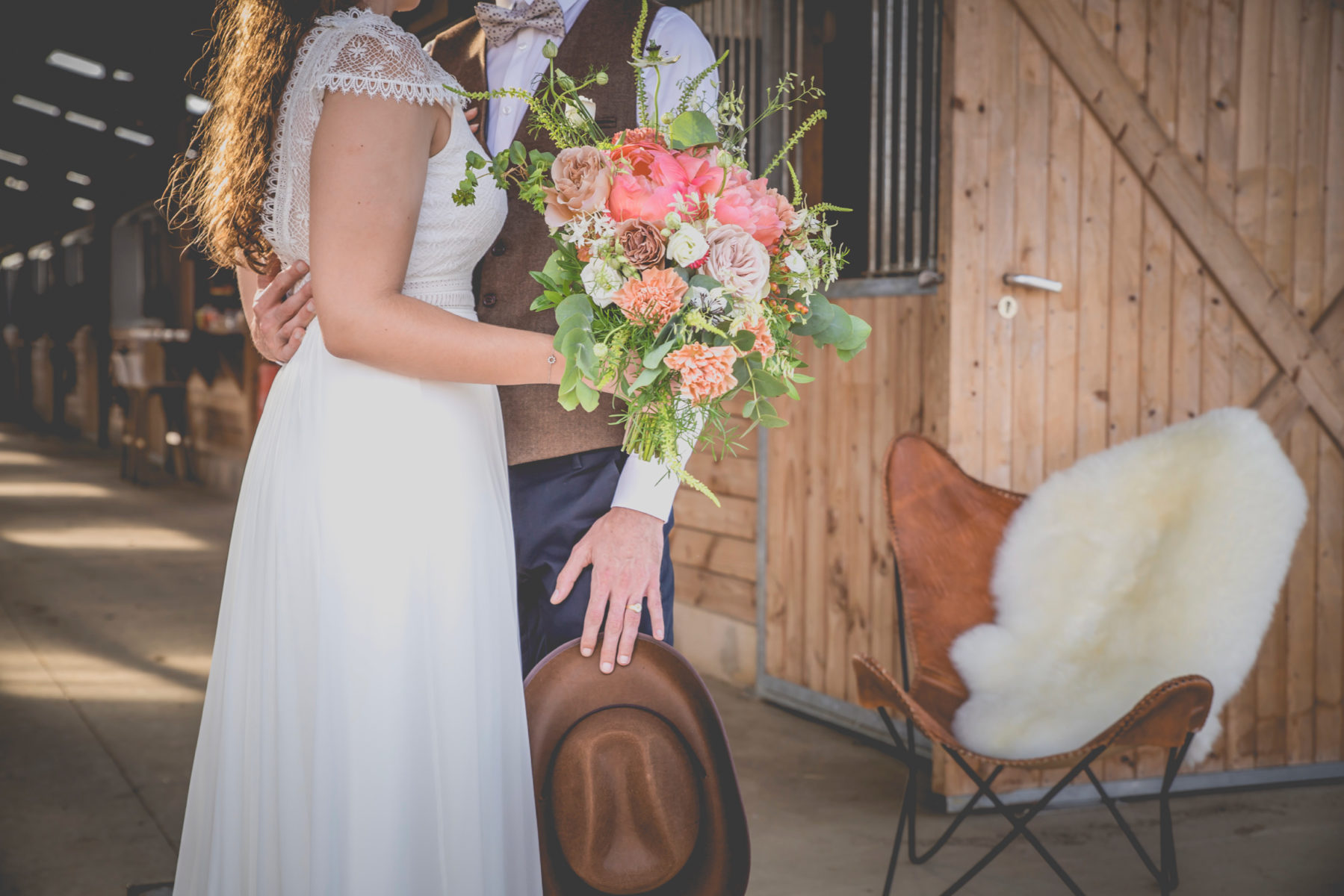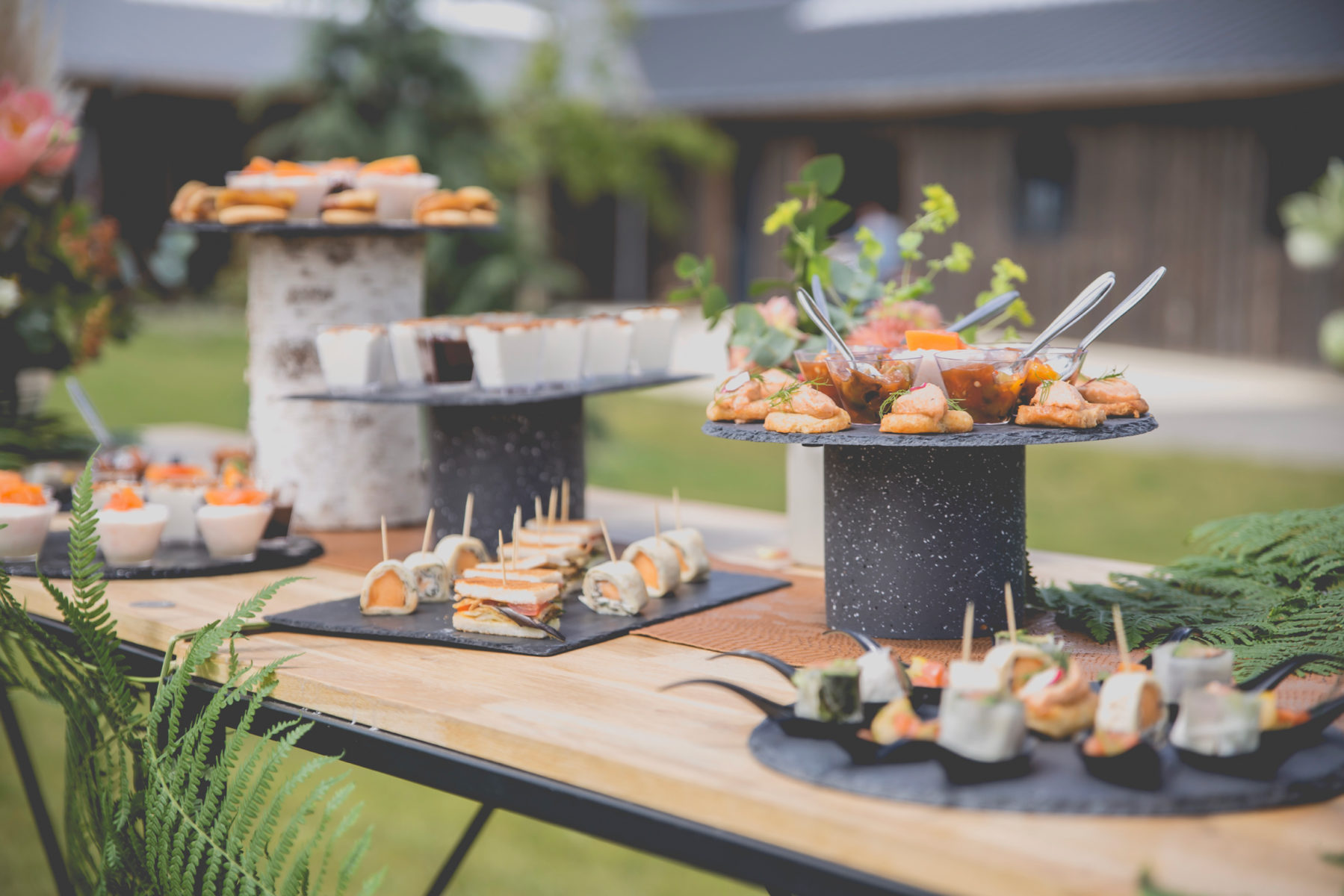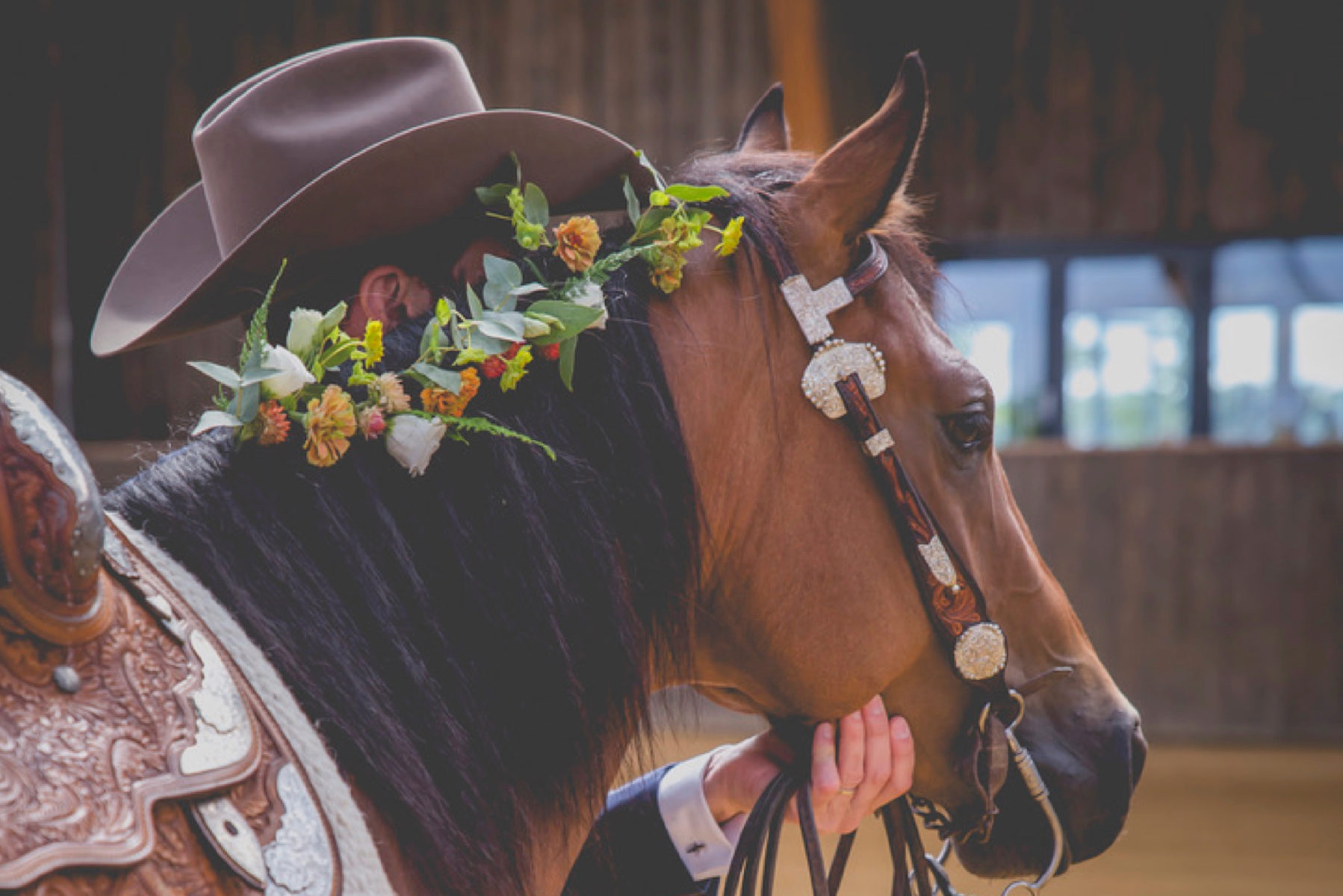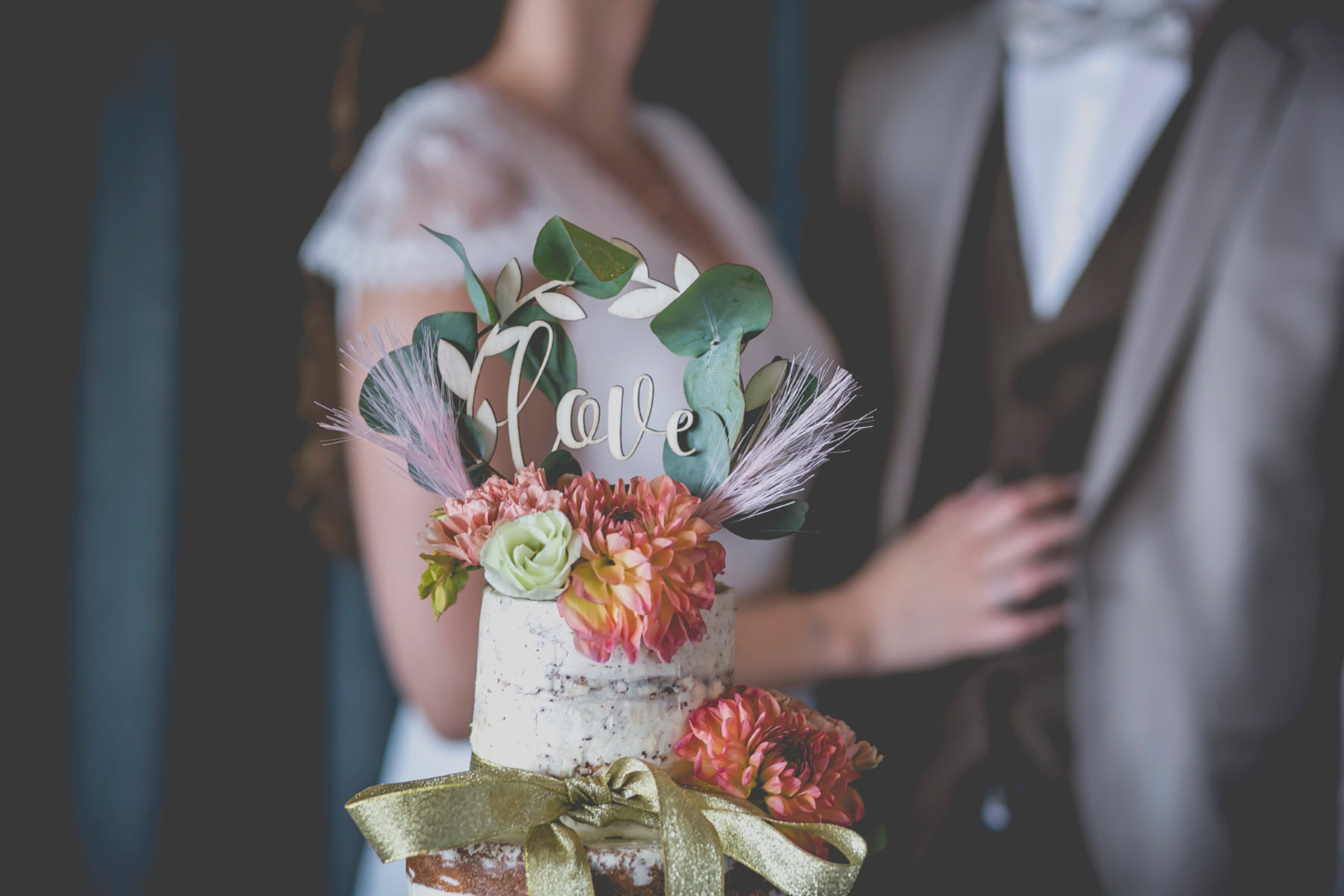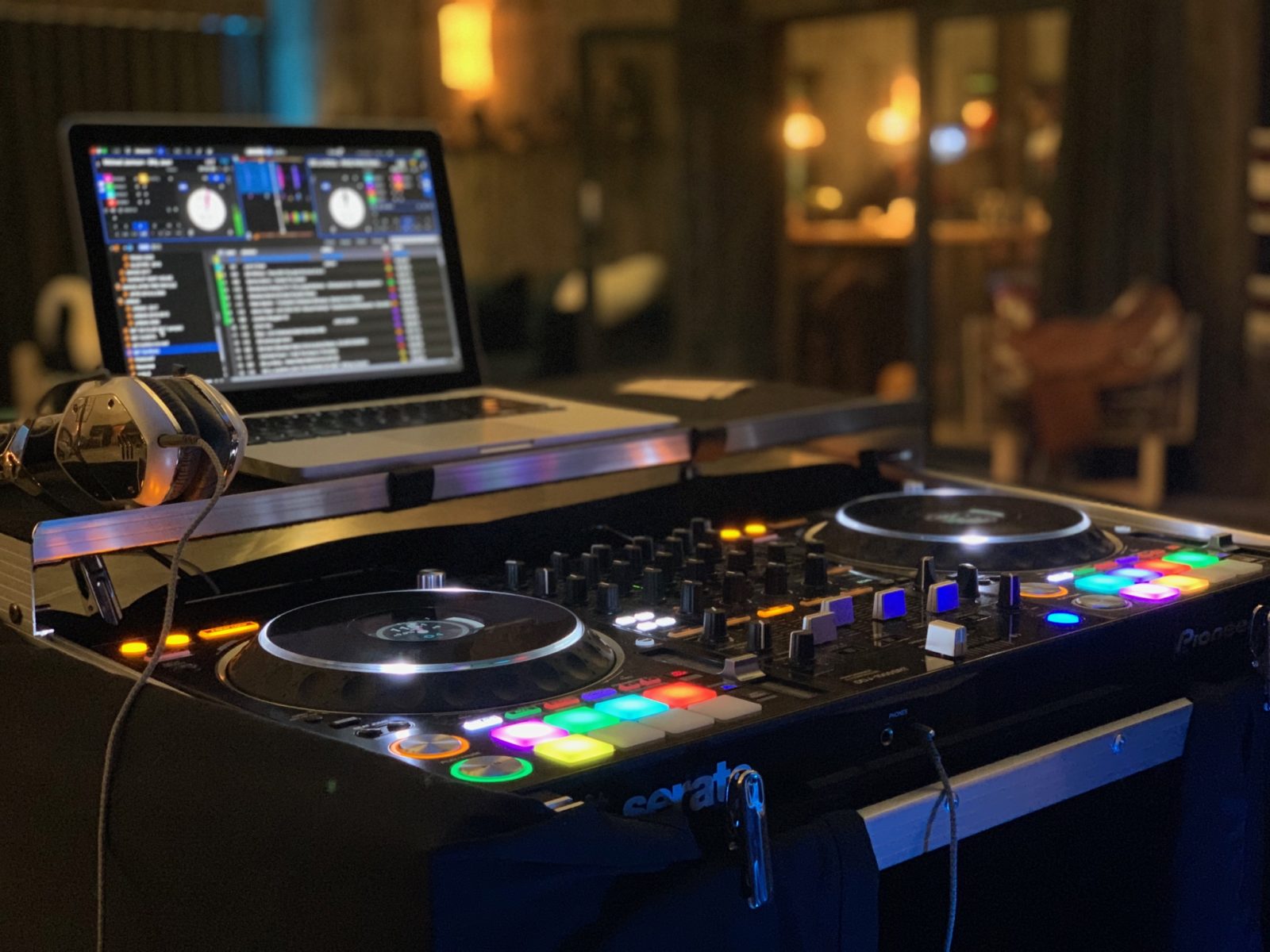 BO RANCH is a new place to live timeless moments.
On the program: Parties, Reining Demonstration, Concerts, DJ Night, Barbecue, Garden Party… in an atypical natural setting. Escape guaranteed with family or friends !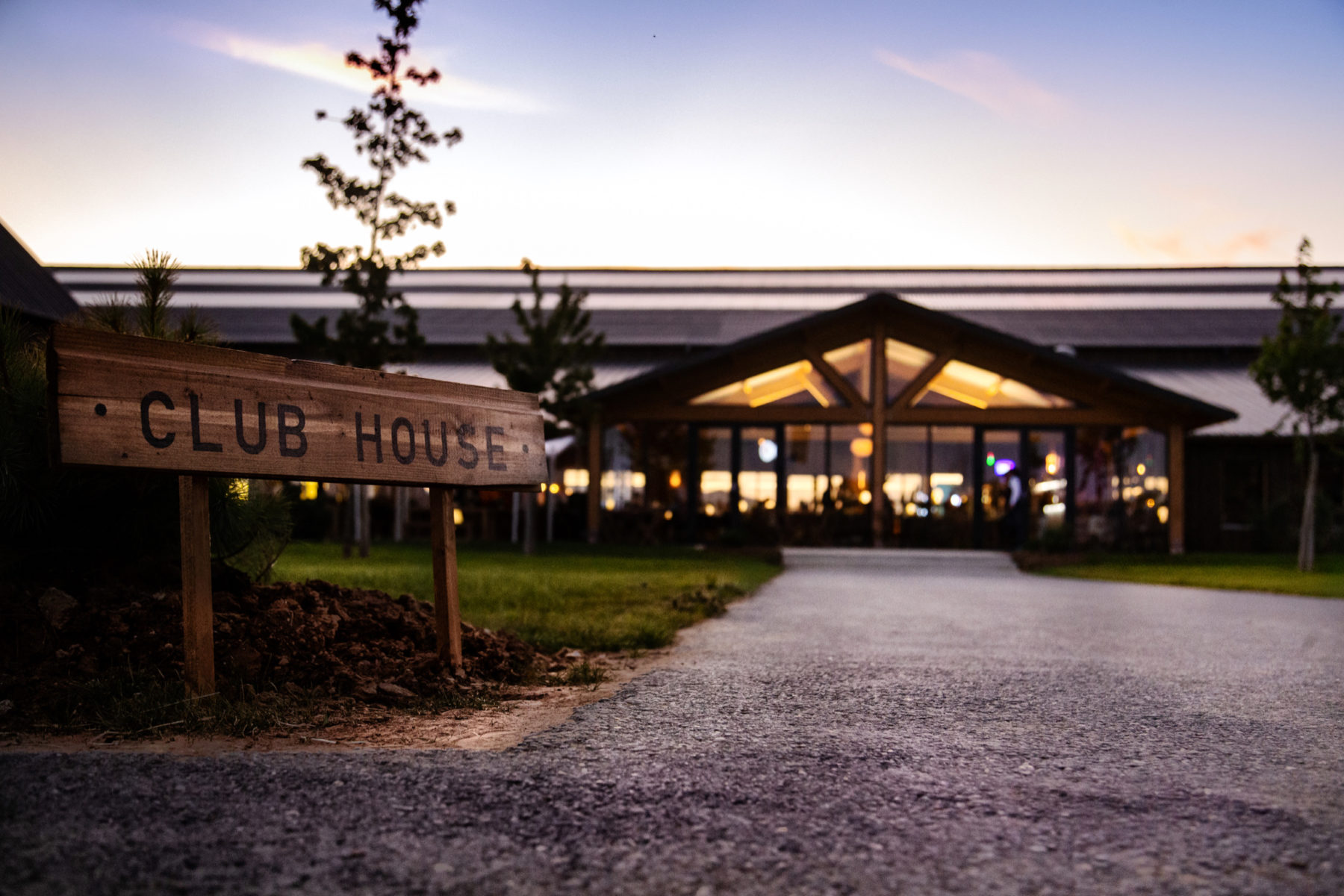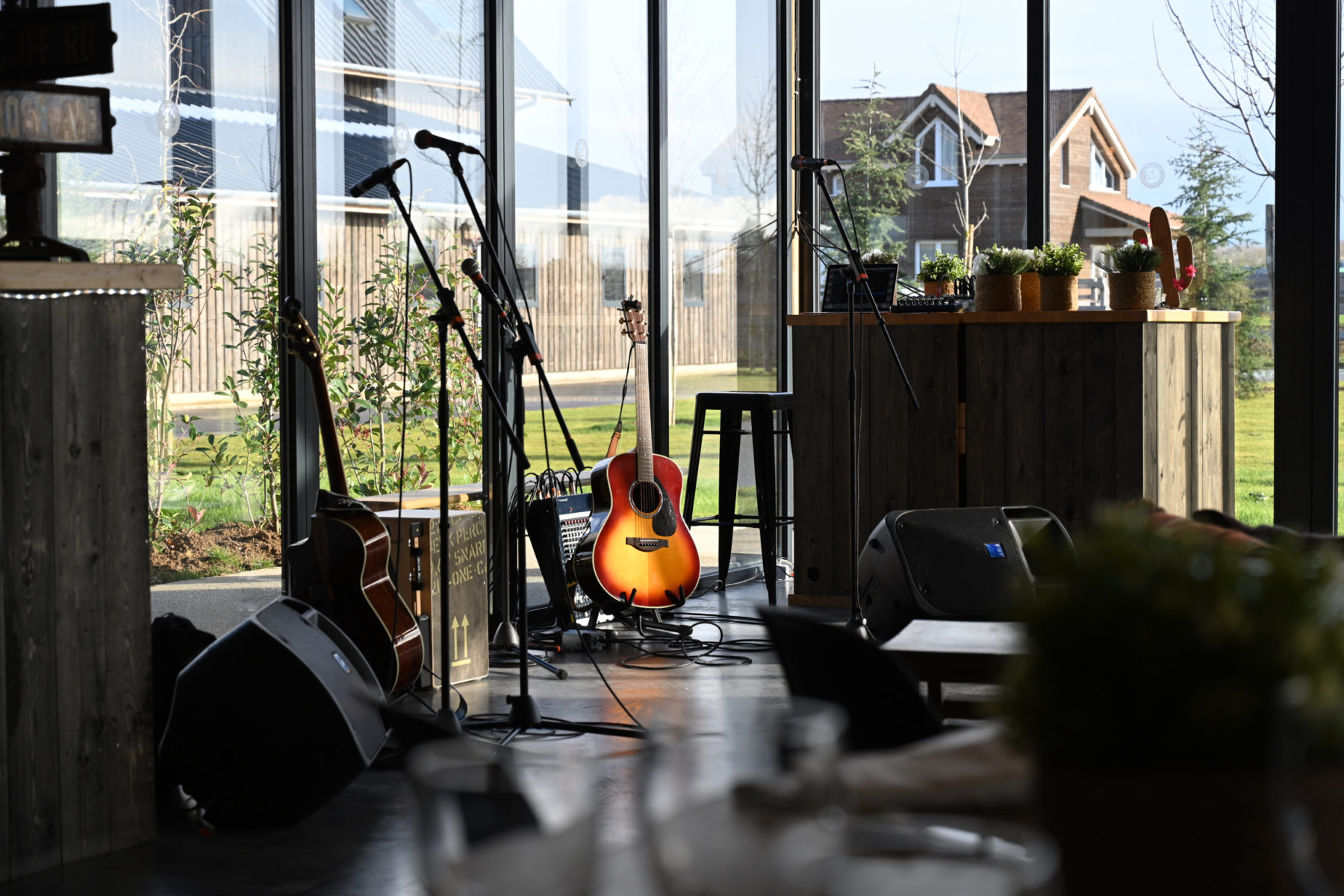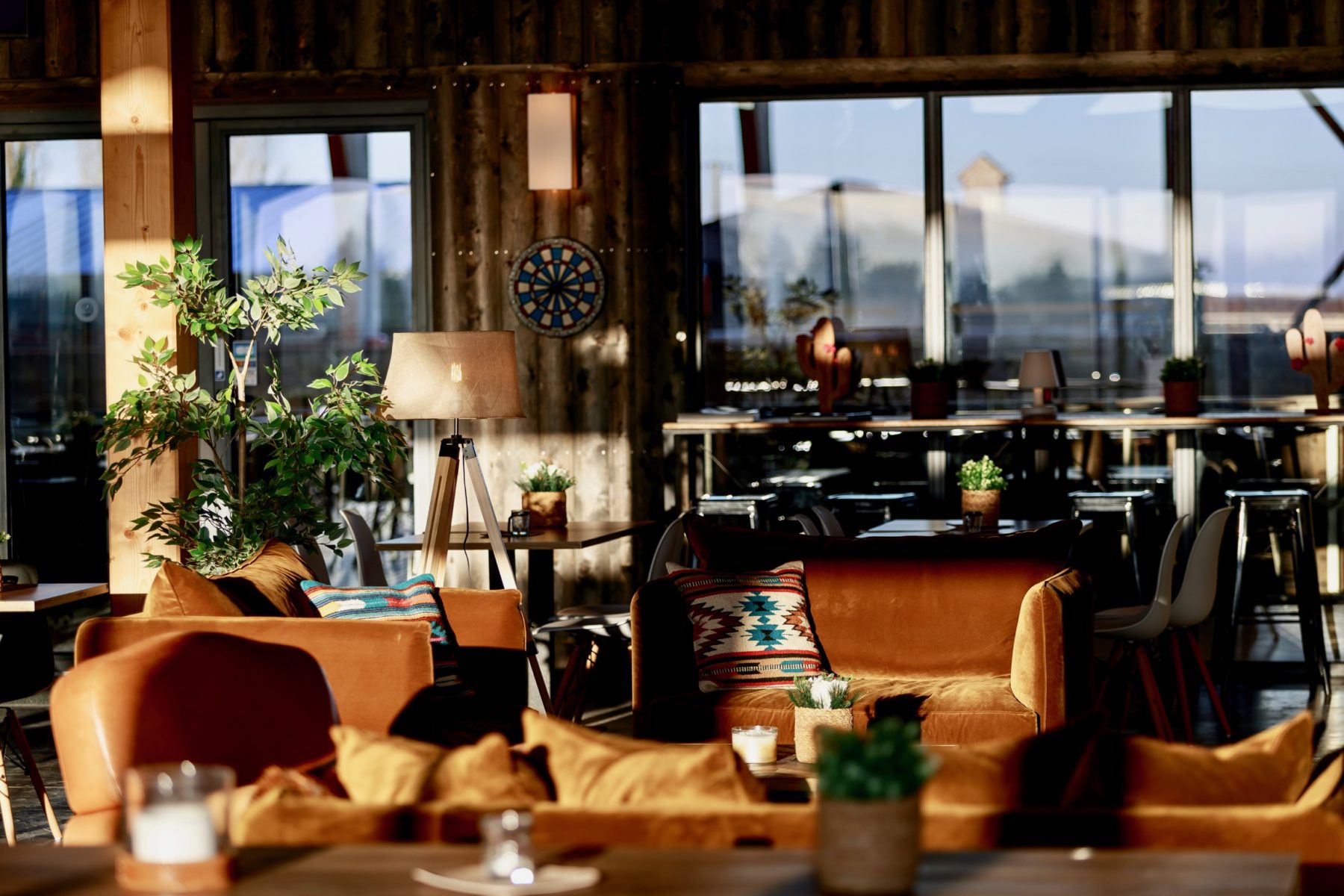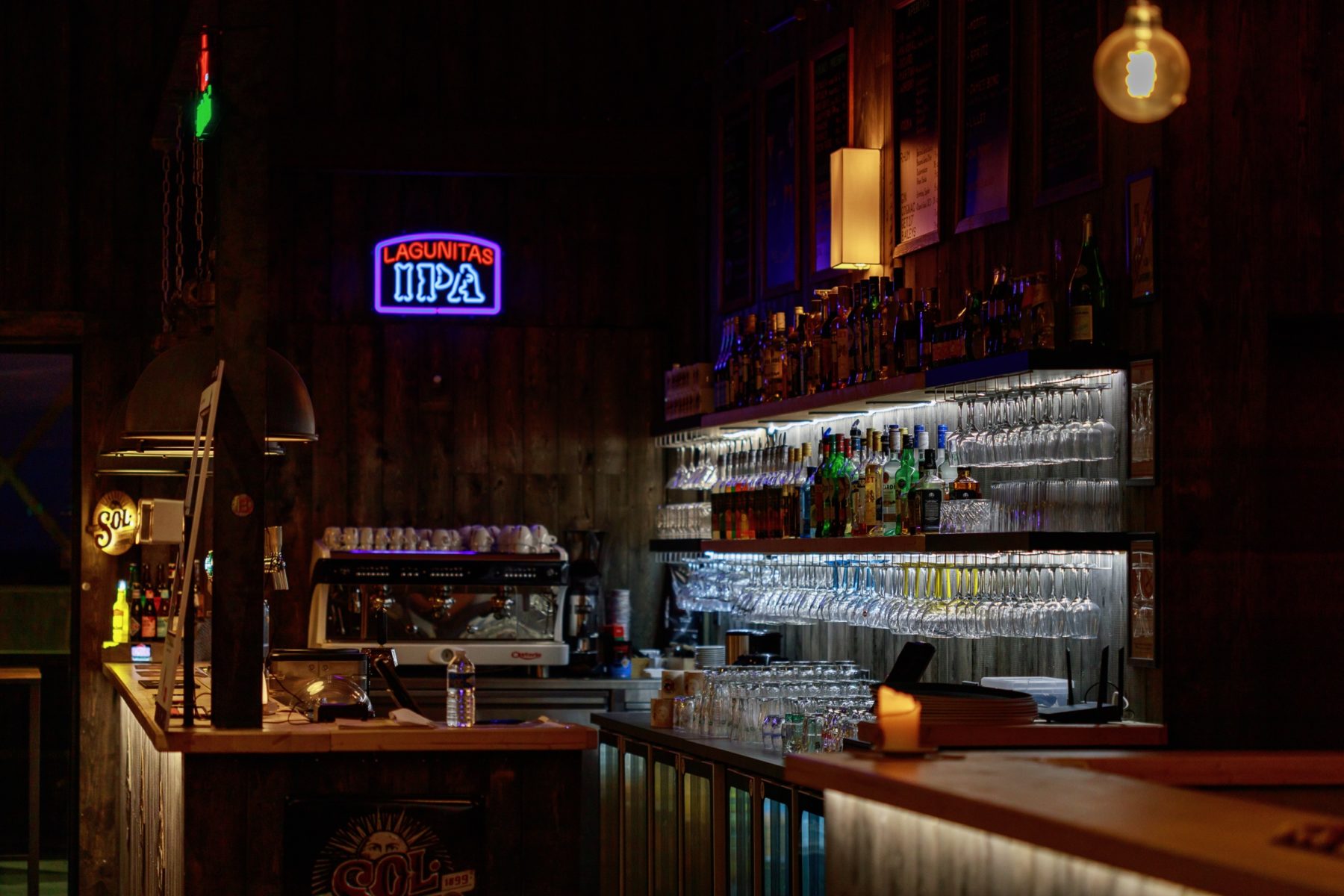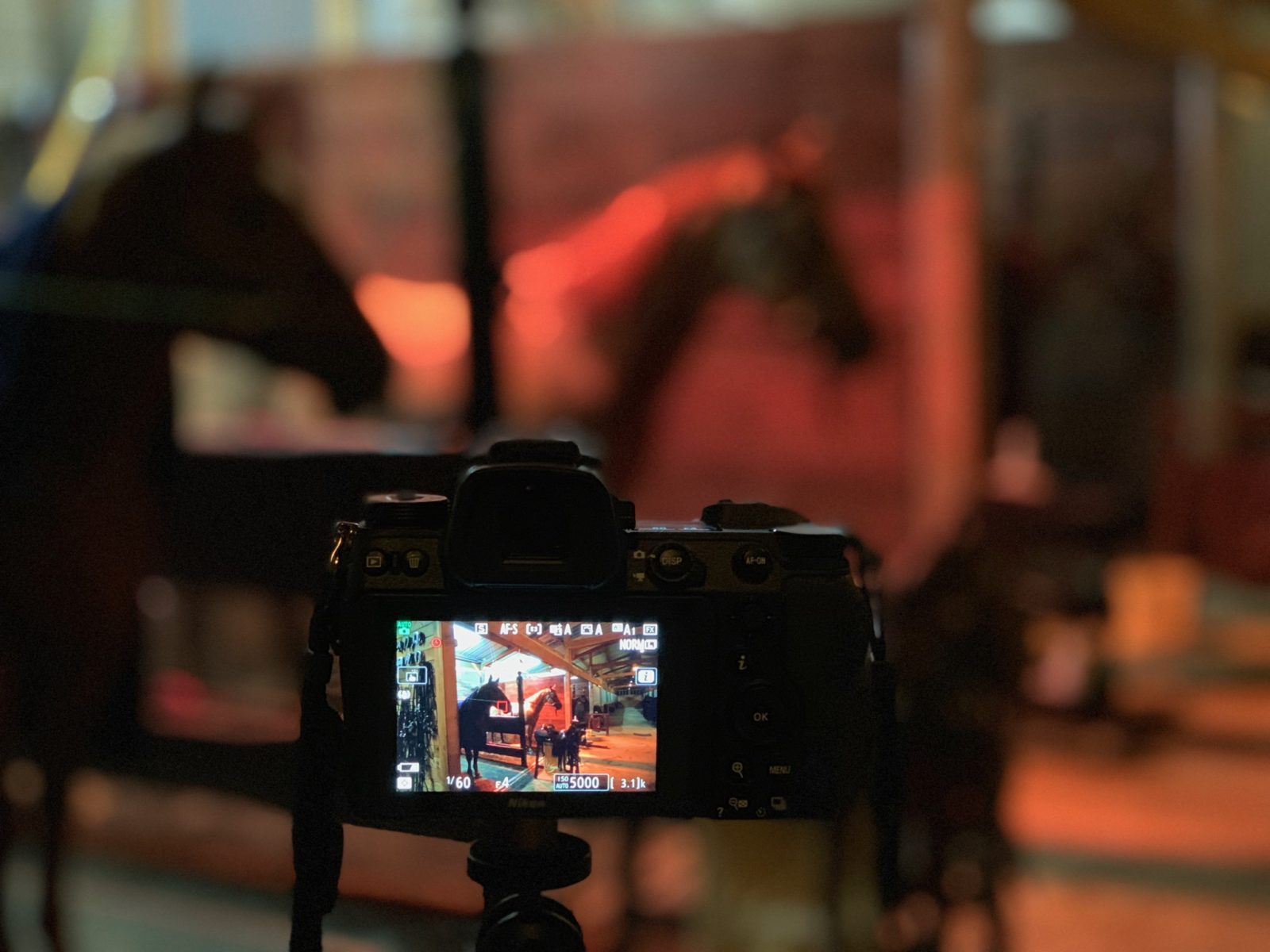 Are you looking for an unusual location to carry out your Shootings or Filming ?
BO RANCH is the perfect place to make your best shots or videos in an exceptional Western atmosphere. Rental of spaces : Riding arenas, Stables, Club House, … of horses or of the site on request.