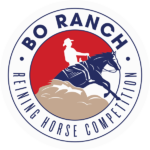 Bienvenue au BO RANCH, le plus grand Ranch d'Europe dédié à la Pratique et aux Compétitions Internationales de Reining, la remarquable Equitation de Dressage Western & à tout type d'Evénement Professionnel et Privé. Niché sur 6 hectares au coeur de la nature, entre château et forêt, BO RANCH offre l'équilibre parfait entre travail & plaisir, excellence et bien être.
Rejoignez-nous et laissez opérer la magie !
Entrepreneur, globe-trotter and a motor sports enthusiast, Gregory Morat has always loved horses and nature. A real competitor, he has participated in numerous challenging motorcycle events, including the 2017 Dakar race where he was one of the few to finish the entire course in Buenos Aires. He discovered and fell in love with Reining in 2012 and created a luxury ranch to practice his new passion : the BO RANCH.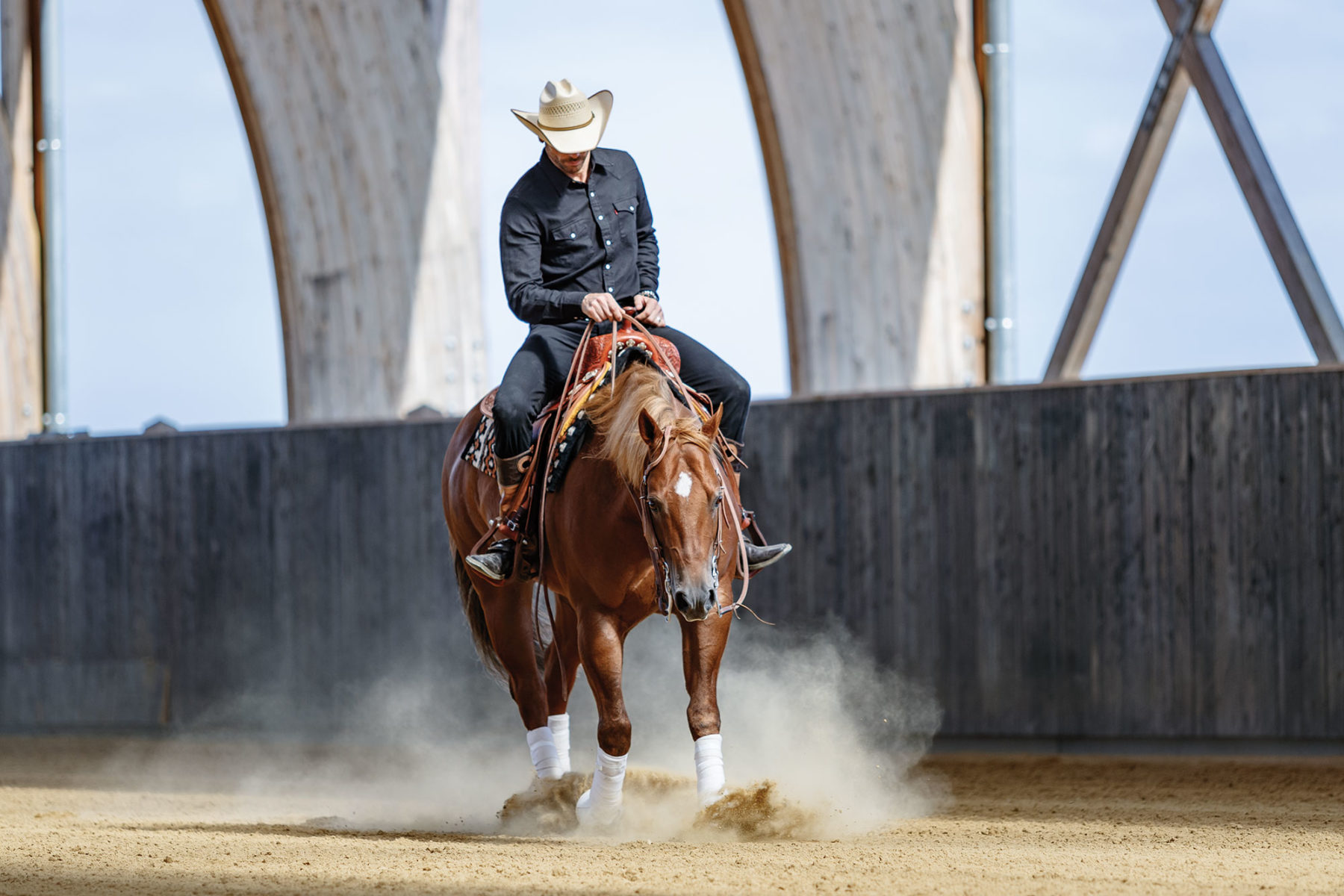 BO RANCH, WORLD CLASS FACILITIES DEDICATED TO REINING
Our facilities in virtual reality
Reining, a perfect connection with horses
Reining is an heritage that comes straight from American ranches. Quarter horse, the preferred reining horse, is trained to perform maneuvers with extreme precision. The technicality of the maneuvers became such that Reining developped into an international equestrian sport, which is part of the World Equestrian Games and the only Western discipline recognised by the FEI. Reining horse competition requires complete control of every movement with little or no apparent resistance. As well as finesse, attitude, smoothness, quickness and respect.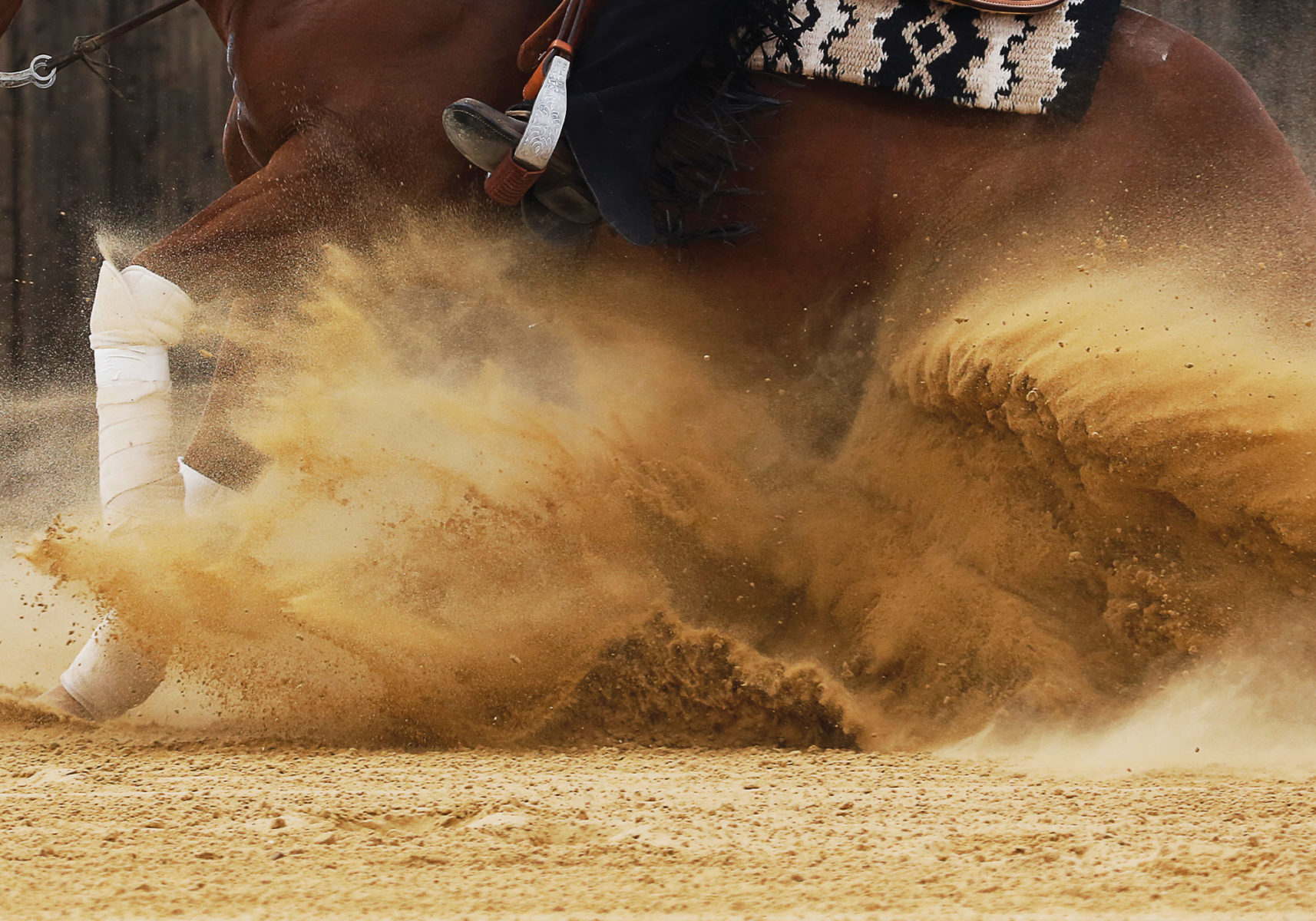 1
2
3
4
5
6
7
8
9
10
11
12
12